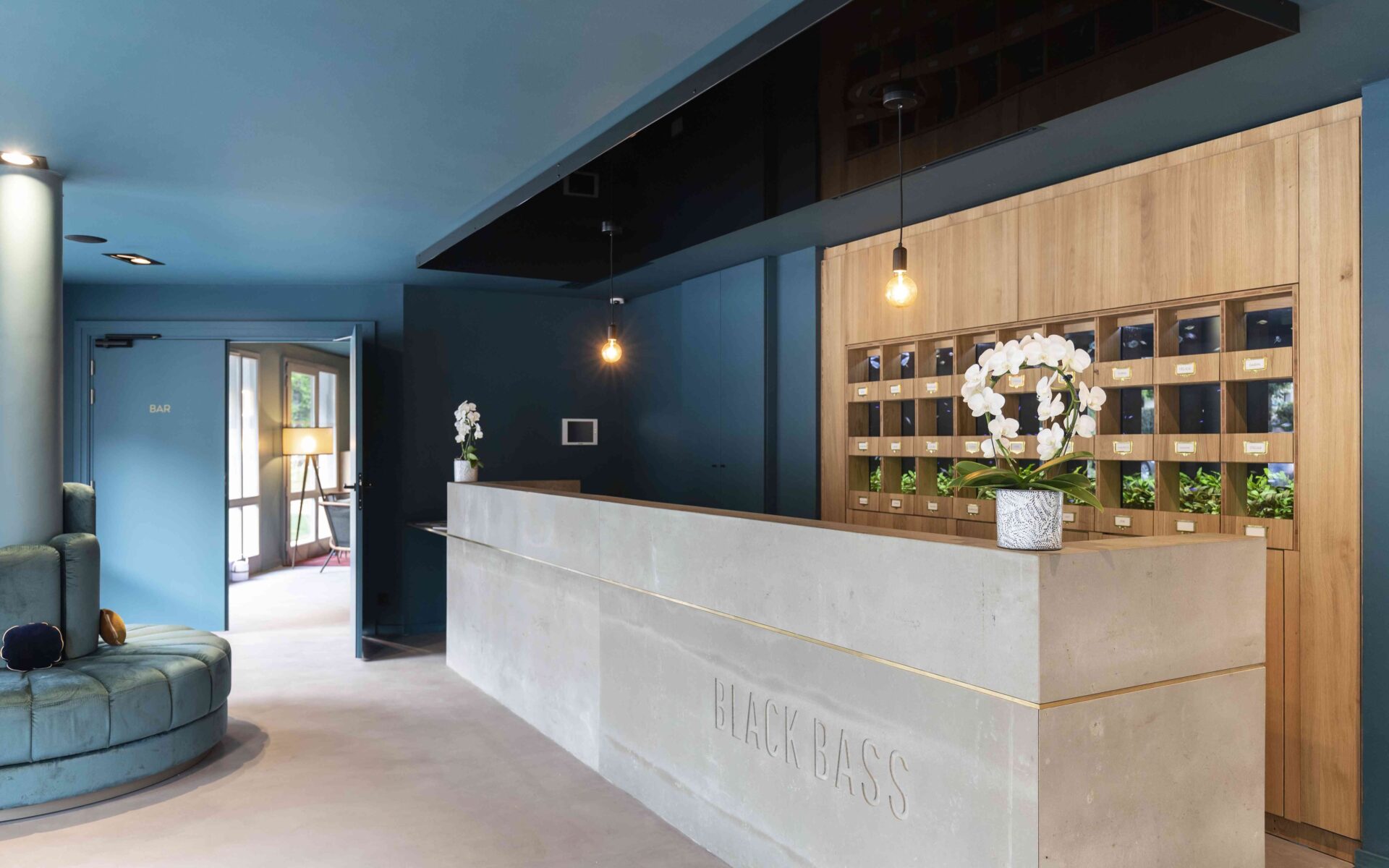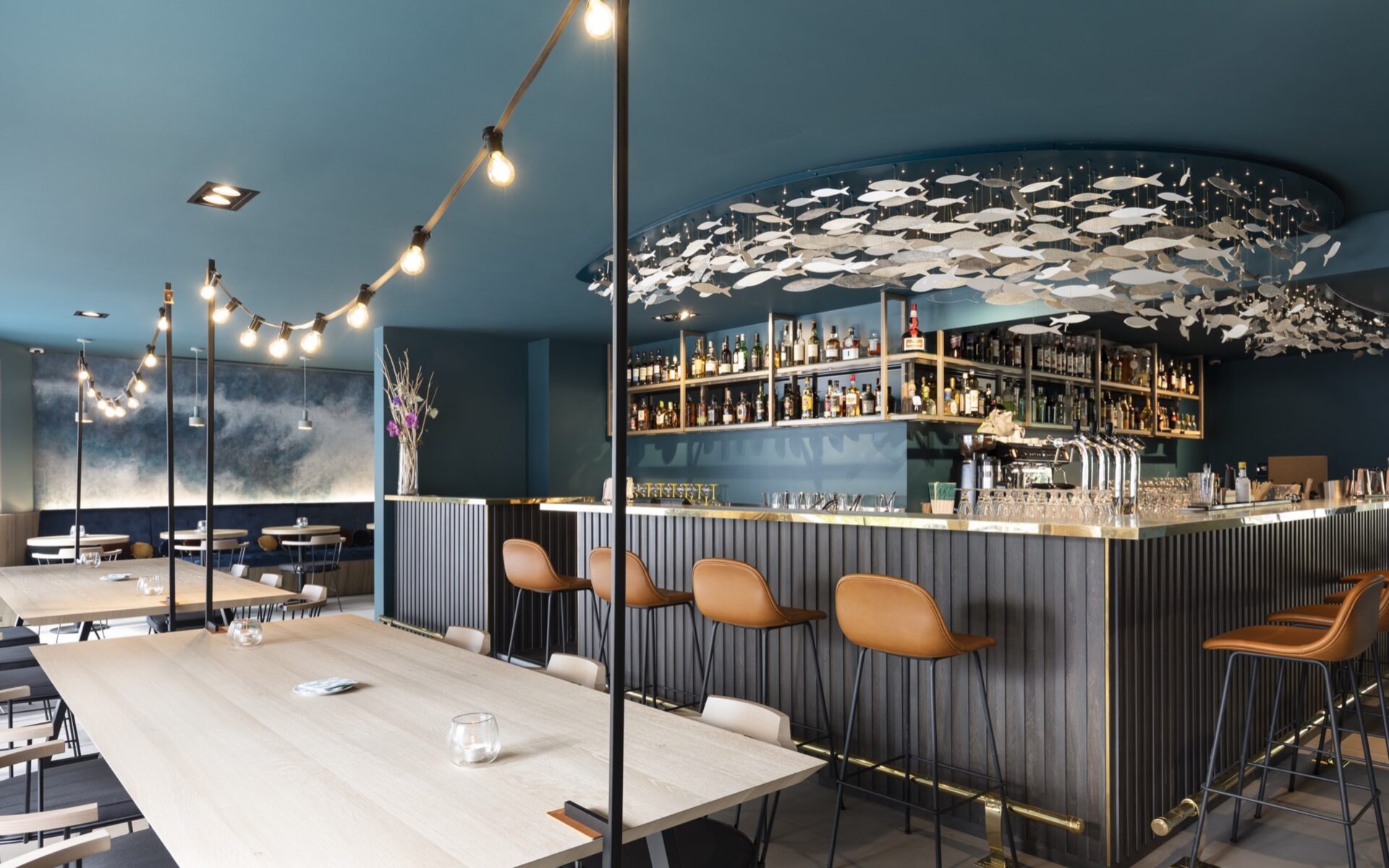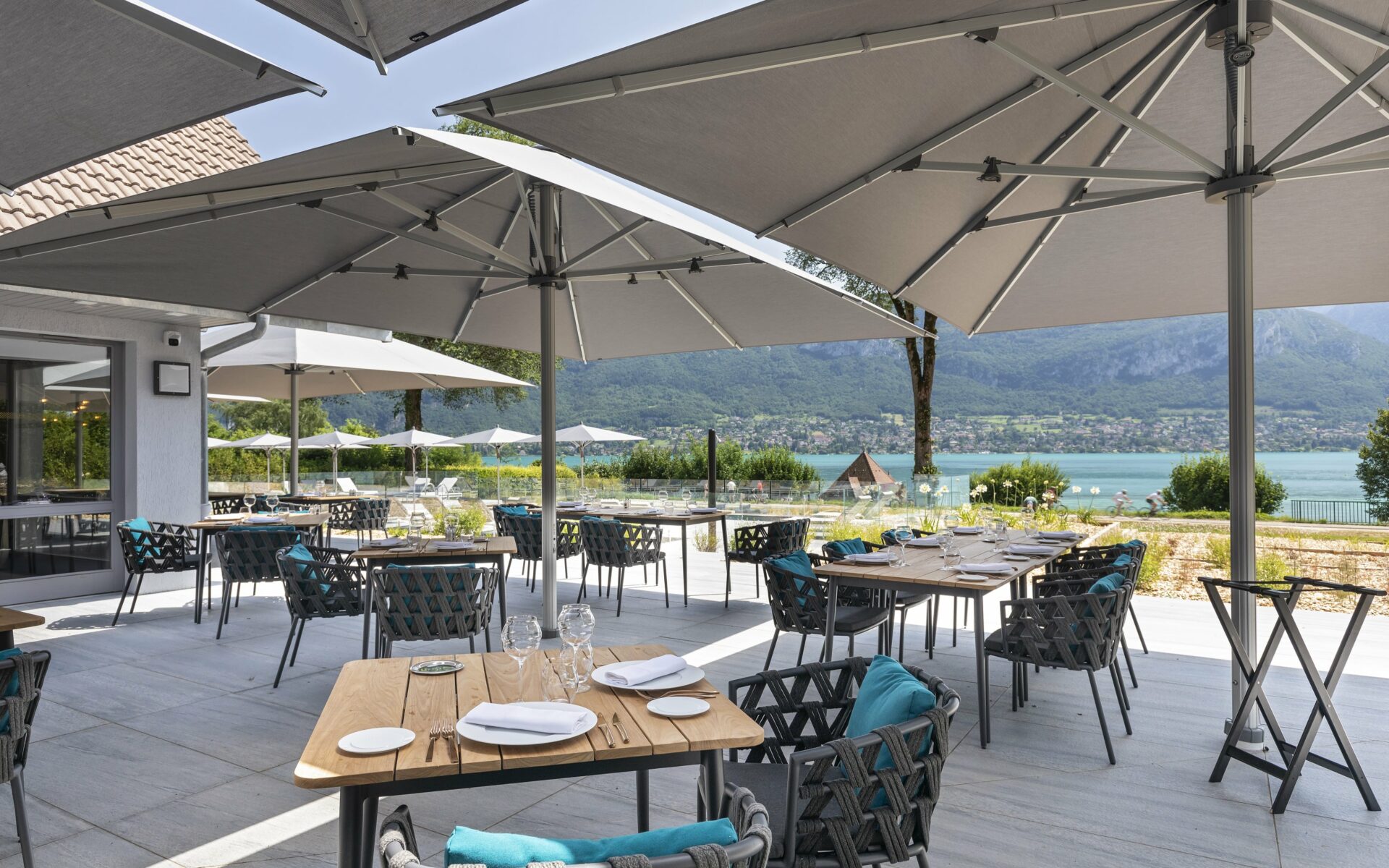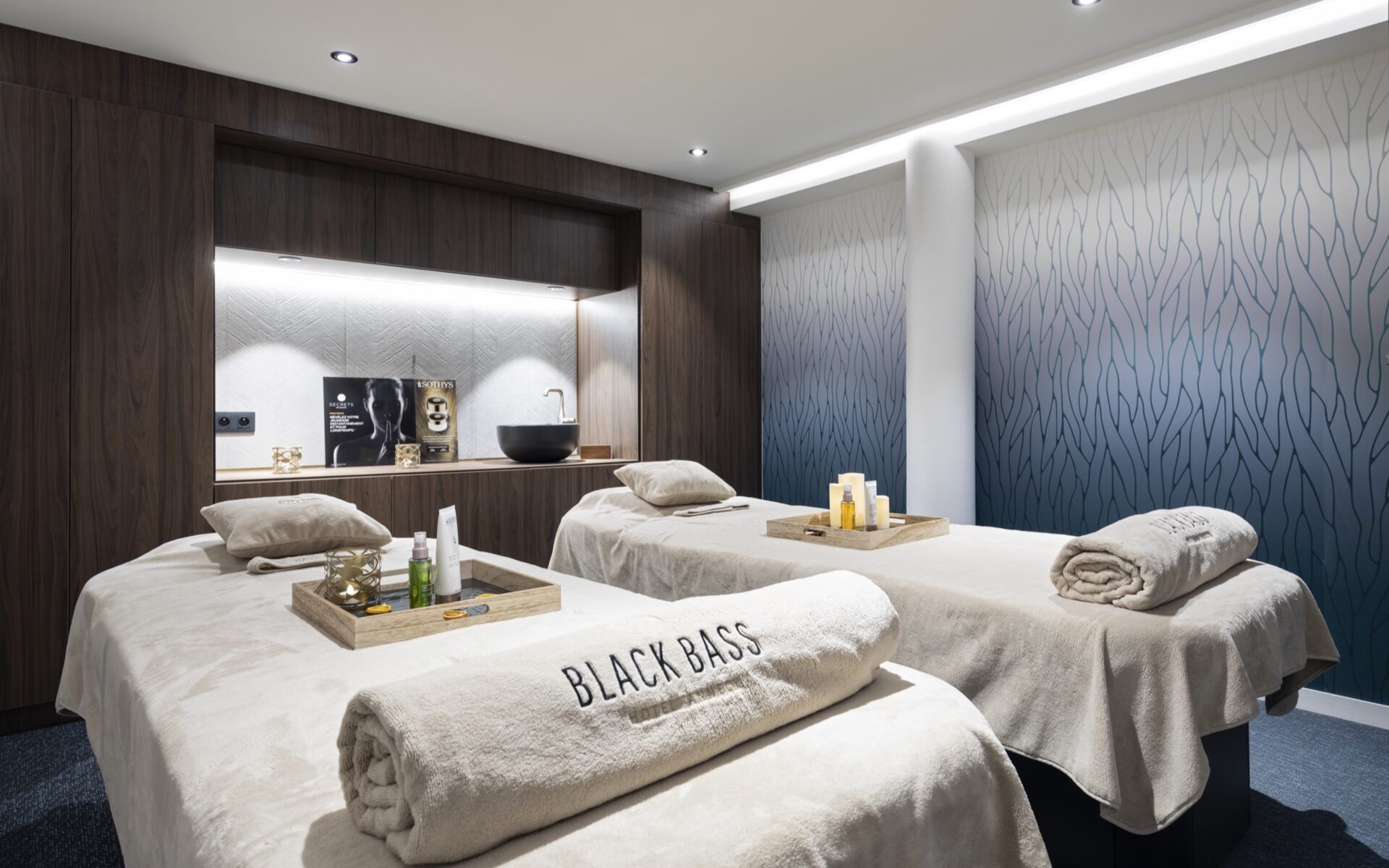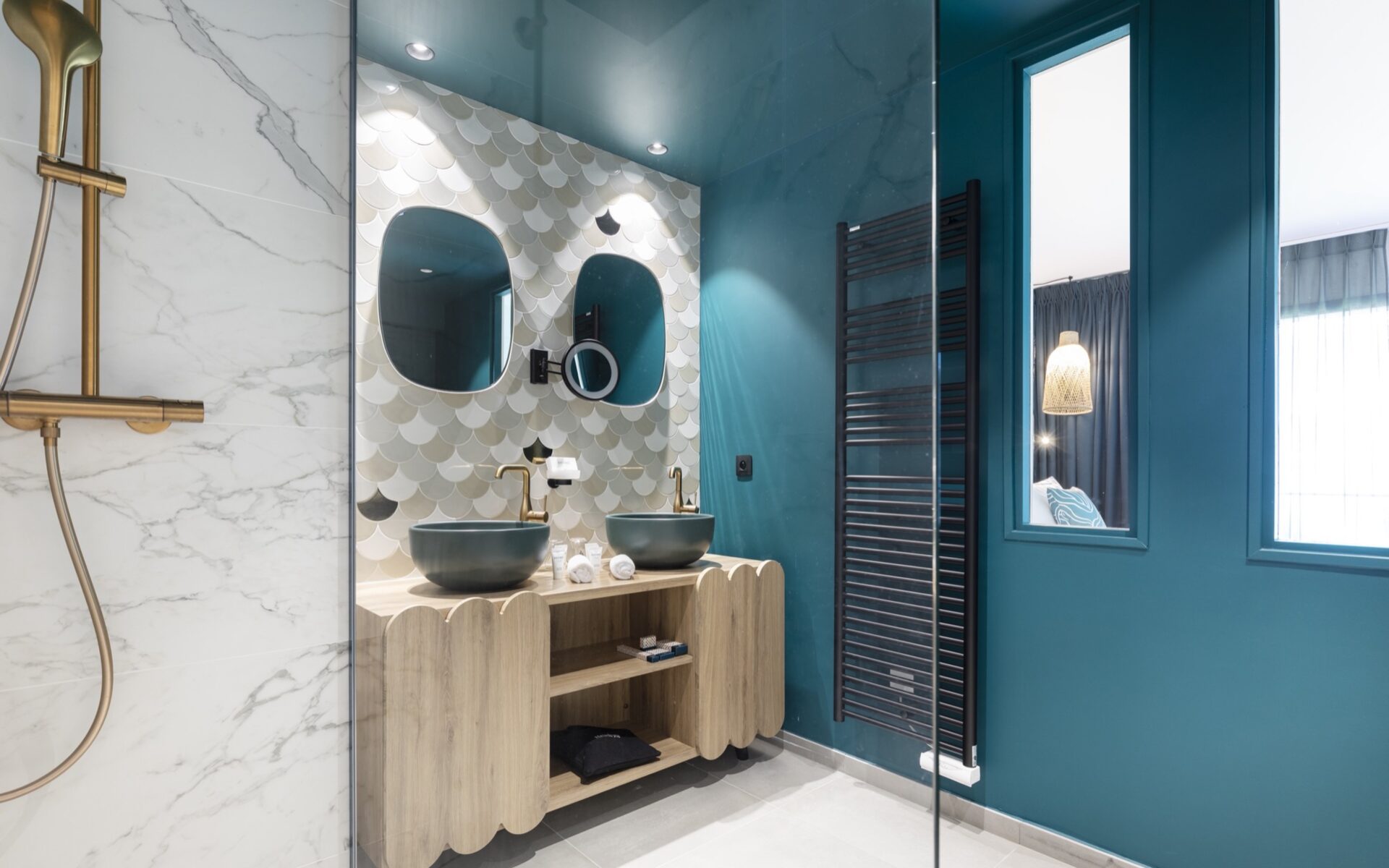 Black Bass
Redesigning the interior of an outstanding hotel.
In April 2018, the Lavorel Hotels Group announced the acquisition of the Auberge de Létraz, a charming hotel on the shores of Lake Annecy. Following several months of work, the project was completed, and the property was completely transformed into the Black Bass Hotel.
With a new and more modern visual identity, this marks a turning point in the history of the hotel.
The design concept makes a subtle reference to the black bass, a fish found in Lake Annecy. In June 2019, the doors opened to welcome the first customers to this fashionable and must-see new spot.
Location :
Sévrier, France
Key points
Design of interior that is both stylish and contemporary.
Comfort.
Wellness in aquatic-themed surroundings.
Download the project sheet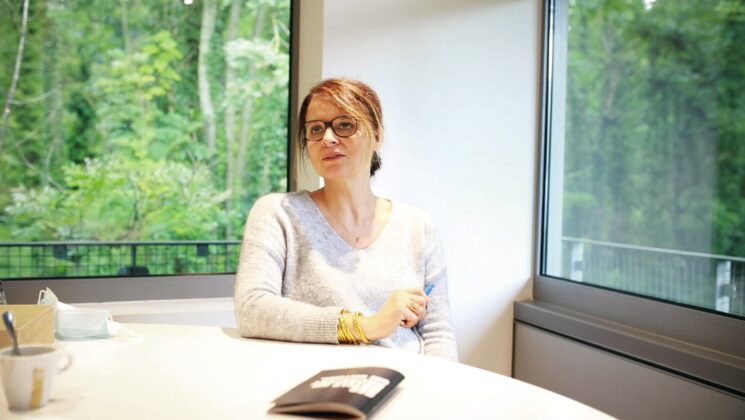 Fabienne BURDIN
Scénographe diplômé en Architecture - Patriarche
Team
Patriarche group :
Patriarche (Architecture and interior design)
Patriarche Creative (Graphic design and signage)
Patriarche Ingénierie (General construction and cost assessment)
Patriarche DB (General contractor)
Partners :
Les Gones du Paysage,
Insitu,
ABAC,
Kaéna