Team
Throughout its history, the agency has constantly questioned the role and relevance of architecture. From an "architect-engineer" firm, Patriarche has considerably expanded its skills, its field of expertise and its culture to become a group at the service of a more agile "augmented architecture", capable of developing global responses and shaking up established practices and habits.
Today, Patriarche is recognised for its ability to combine functionality, aesthetics, environmental and societal performance in ambitious and timeless projects.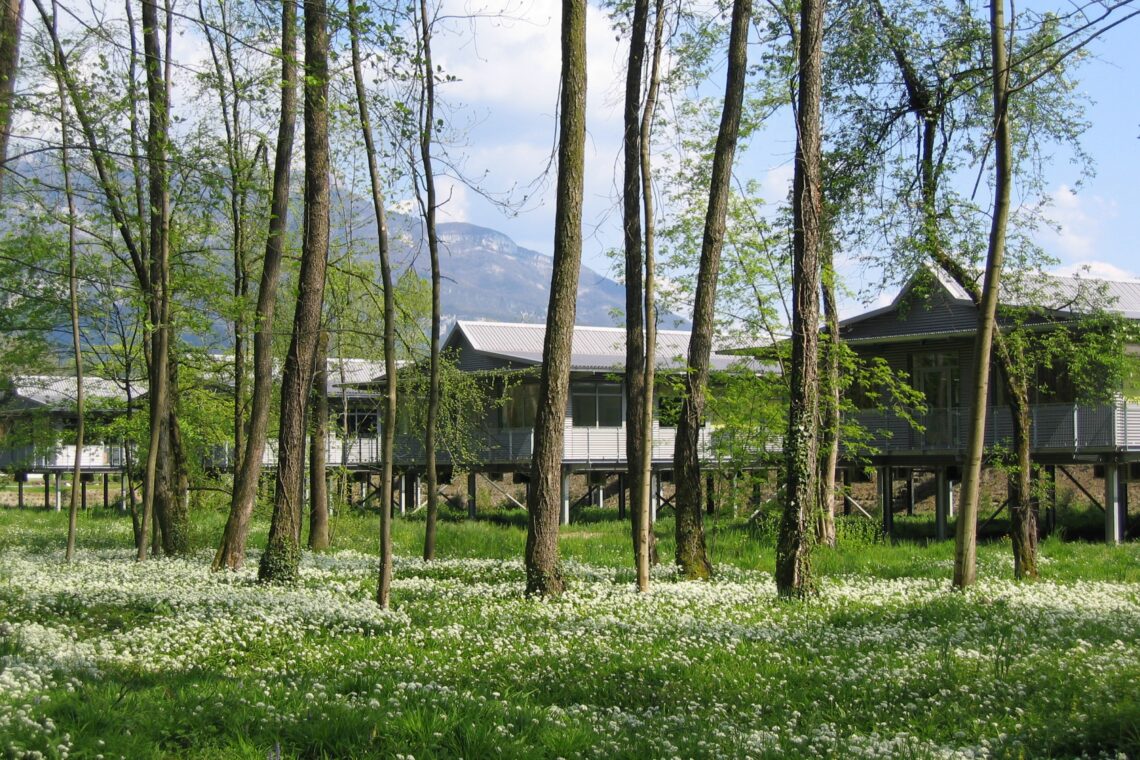 An international, agile and versatile agency.
A simple and reactive governance
As a family-owned group, Patriarche is currently managed by 7 managing partners , 10 partners and 18 associates, spread across all the agencies to ensure responsiveness and rapid. decision-making.
10 offices around the world
We are open to all cultures and can provide the right answer in very different contexts.
Managing Partners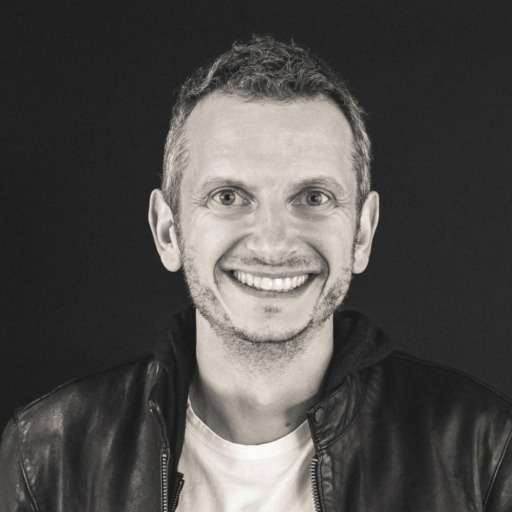 Damien PATRIARCHE
Chairman - CEO
Trained at the Ecole Spéciale des Travaux Publics (B2003), then graduated from the Ecole Spéciale d'Architecture (2018), Damien began by creating his own graphic design and perspective company for architecture. He joined the Patriarche agency in 2004, and became managing director in 2006. As a developer and driven by the desire to adapt the practice of architecture, he broadened the agency's skills, created various subsidiaries, and invested in various development sectors (real estate, communication, digital, etc.) that were instrumental in the emergence of an "augmented architecture". Today, as President, Damien is responsible for the strategic management of the group while continuing to manage specific projects. He is a member of the weekly design board.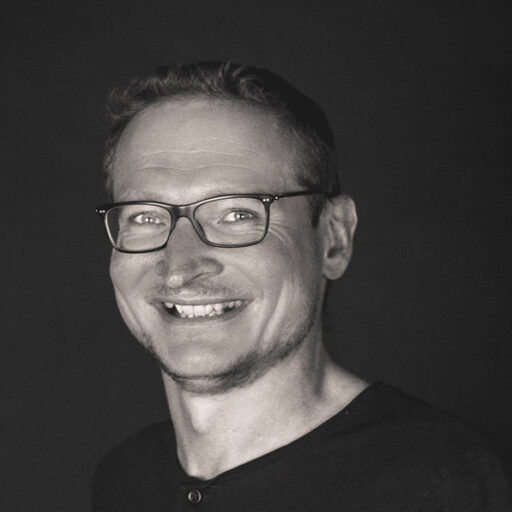 Benjamin TURGIS
Managing Director (Bart) and Head of Business Development Director (Group)
After graduating from the University of Technology of Compiègne (2003), Benjamin joined a major construction company for his first professional experiences. He then joined the Patriarche group in 2010 as development manager. Convinced that the prevailing real estate promotion and development models do not allow for an effective response to societal and environmental issues, he developed the Bart project management subsidiary. In parallel to his development activity alongside Damien Patriarche, Benjamin puts his experience and energy into the development of partnerships and innovative financing arrangements for the emergence of more virtuous property projects.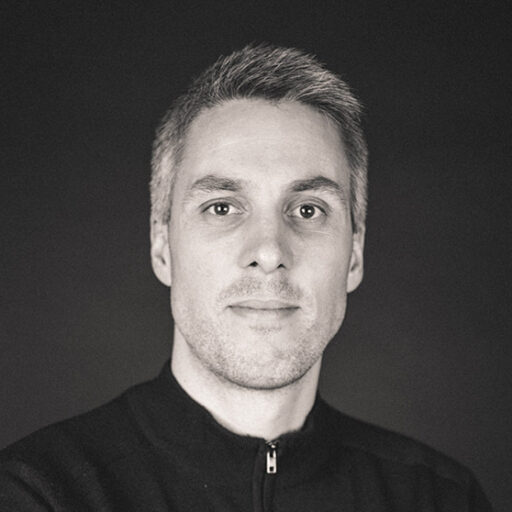 Thibault NUGUE
Urbanist - Deputy CEO
Graduated from UQAM in Canada (2004) and from IUG (2006), Thibault spent the first part of his career in the international arena (USA / Canada, India, Netherlands) where he acquired a good experience in the development of territorial and urban strategies, in the implementation of complex urban and architectural projects and in the management of projects and multidisciplinary teams. He worked successively for INterland (2005 - 2008), for IUPD in India (2008 - 2012) as Managing Director and finally for OMA / Rem Koolhaas (2012 - 2016) as Senior urban designer and architect. He joined Patriarche in 2017 and became a partner in 2018. In addition to directing projects, Thibault manages the model workshop and is a member of the weekly Design Board.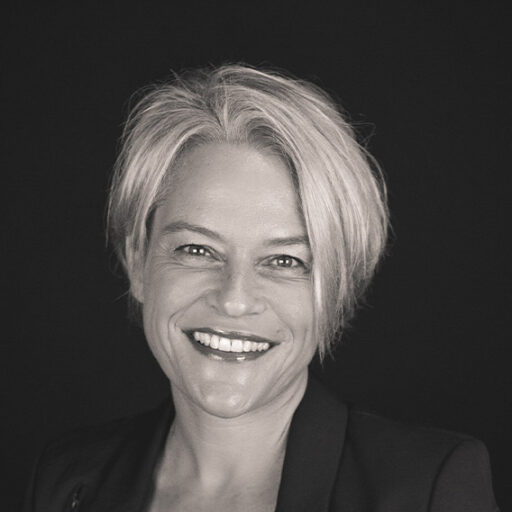 Marjorie ZABOLLONE
Managing Director (Patriarche DB)
A graduate of the Ecole Spéciale des Travaux Publics (ESTP) in Paris (1987), Marjorie began her career at Elyo Facilities Management, then joined the OPC-OTH team on the ENS site in Lyon. She joined Patriarche in 2000 to develop methods and tools for organising and managing projects. Since 2009, she has been working for Patriarche DB, the group's general contracting subsidiary, and became its general manager in 2016. Since then, Marjorie has put all her energy and experience into the application of an ethical and renewed model of the art of building, paying particular attention to respect for people and safety on the building sites, and to the development of reporting and mitigation methods to ensure the highest possible architectural quality of execution.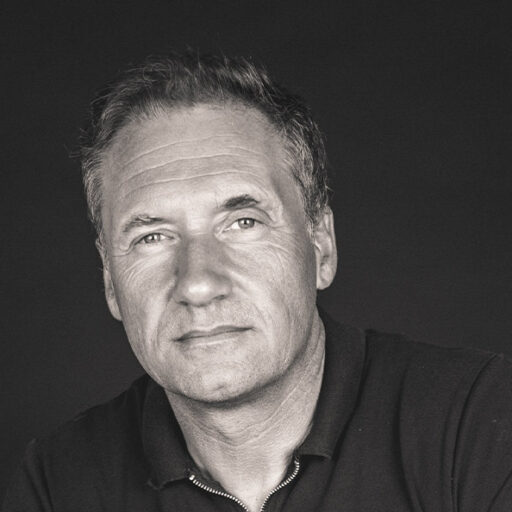 Bernard MAILLET
Deputy Managing Director (Architecture))
A graduate of the Grenoble School of Architecture (1990), Bernard joined the agency in 1992.
Passionate about the relationship between architecture and contemporary art, Bernard has developed his demanding and rigorous practice throughout his projects, particularly in the fields of the tertiary sector, education, industry, research and development.
Today, he manages teams in the design and development of complex projects.
In parallel, he supervises the deployment of design methods by federating multidisciplinary teams.
He is a member of the weekly design board.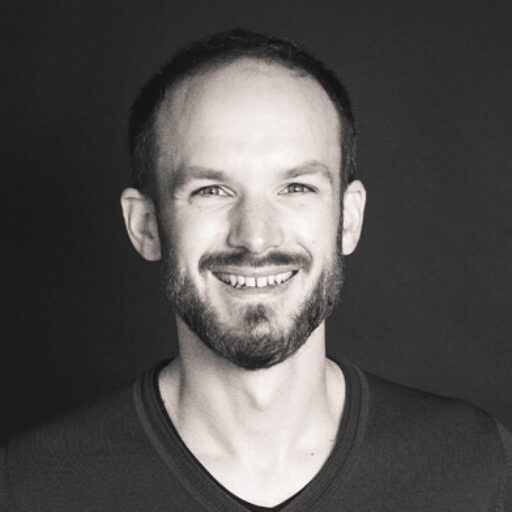 Baptiste GEY
Baptiste graduated from the Grenoble School of Architecture in 2007 and joined Patriarche the same year. He was involved in the design and development of many of the agency's projects and became an associate in 2014. He has over 15 years of experience in the design and development of various projects (housing, offices, facilities, industry, health, etc.). Rigorous and organized, he manages the animation (workload, team structuring, HR...) of the architectural teams within the agency.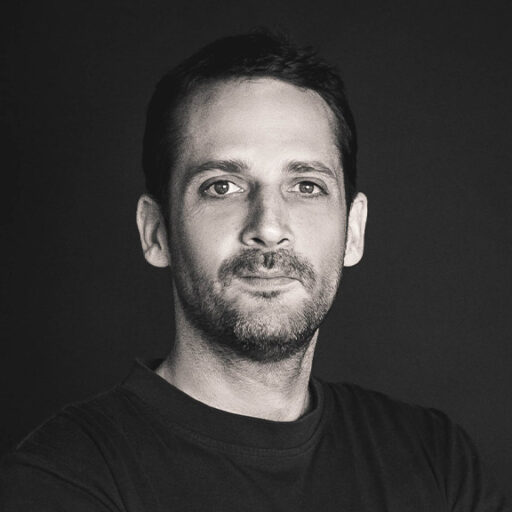 Sébastien GREFFIER
A 2004 graduate of the Grenoble School of Architecture and Polytechnico Milano, Sébastien worked for five years abroad (Spain, Italy) on his own, then at Charon & Rampillon and Groupe 6 before joining Patriarche in 2017. Experienced, creative and passionate, he puts all his energy into designing ambitious projects, always paying particular attention to the constructive and technical modalities. He became a partner in 2018 and since then has managed the agency's graphic design and perspective teams in parallel with his project management duties.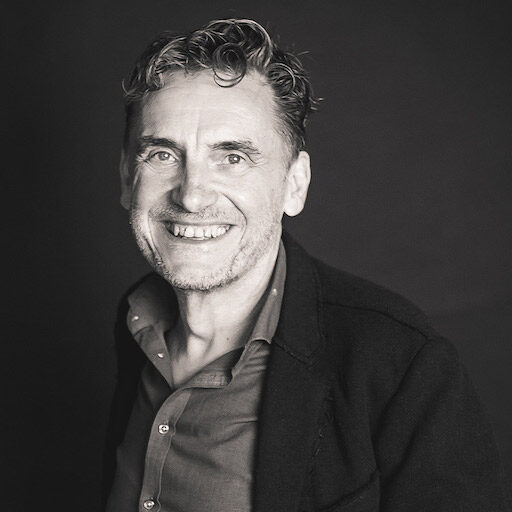 Jean-Loup PATRIARCHE
President of the Design Board
Jean-Loup PATRIARCHE
Architect - Fondater
Jean-Loup graduated from the École Spéciale d'Architecture in Paris (1980), where he studied in the studio of Paul Virilio, a major figure in modernist architecture. He began his career as an architect in Paris and then in Savoie where he took over the leadership his father Bernard Patriarche's office in 1985. Jean-Loup developed the agency under an Anglo-Saxon model composed of architects and engineers.
An inveterate globetrotter, curious and passionate, he advocates a rational functionalist approach, a timeless architecture that respects the environment in which it is situated.
In his current role, Jean-Loup leads teams for the realization of complex projects in France and abroad and participates every week in a design board for the review of projects, in order to guarantee the respect of the agency's precepts.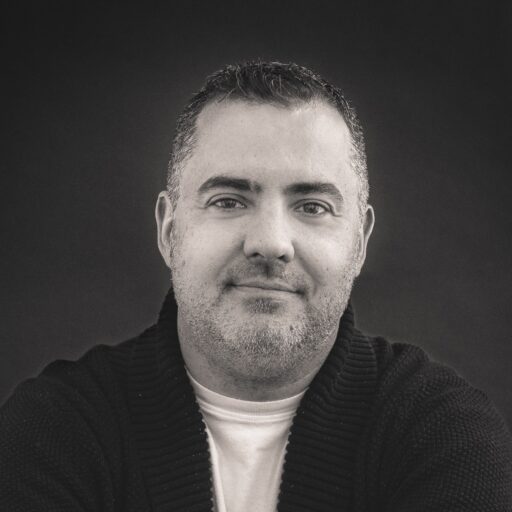 Luc BELANGER
Director of agencies in Canada, architect.
A graduate of Laval University (2006), Luc began his career in Montreal and San Francisco where he worked for Brand+Allen architects. In 2013, he co-founded the PARKA agency where he promotes a broad multidisciplinary practice. In 2019, Parka joins the Patriarche Group, strengthening the group's presence in Canada. Passionate about design in general and very interested in creative process methods, Luc leads the Montreal and Quebec City teams on a daily basis for project design and ensures the overall development of the group in North America.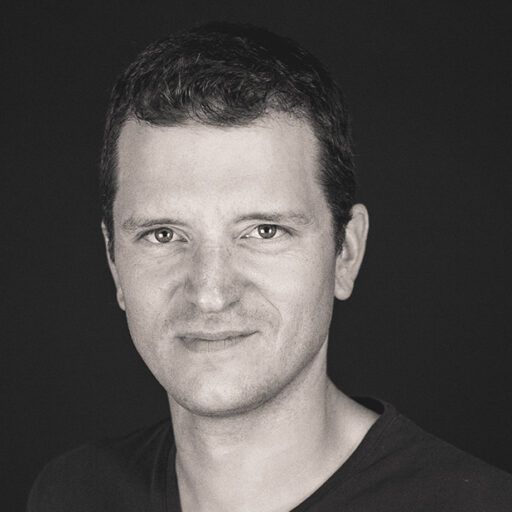 Alexandre BORIES
Deputy General Manager of Bart, engineer.
A graduate of ESIGEC and a DESS VERDEC (Valorisation des Energies Renouvelables et des Déchets dans la Construction) in 2004, Alexandre began his career with GFC Construction in Montpellier. He joined Patriarche in 2004 and was responsible for the supervision of sites as diverse as the construction of offices, numerous housing units and sports and industrial facilities. Since 2019, he has been responsible for the technical management of projects within the Bart subsidiary.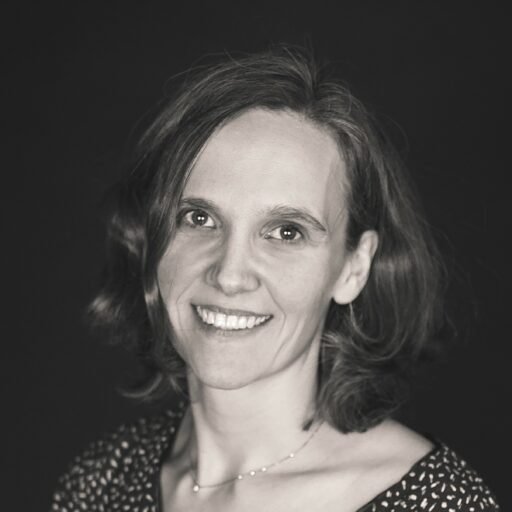 Sarah CLERT
Director of communications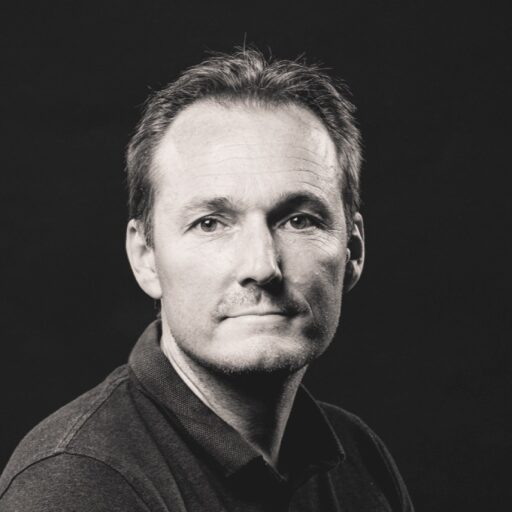 Laurent GEORGES
Head of the works department, engineer.
Laurent graduated from INSA Lyon (1998) in the Civil Engineering and Urban Planning department, with a major in Building. He completed his studies at the Polytechnic University of Catalonia in Barcelona in the Roads and Bridges department. He joined Patriarche the same year and worked on a wide variety of the agency's projects. In 2011 he took over the works department and became a partner in 2014.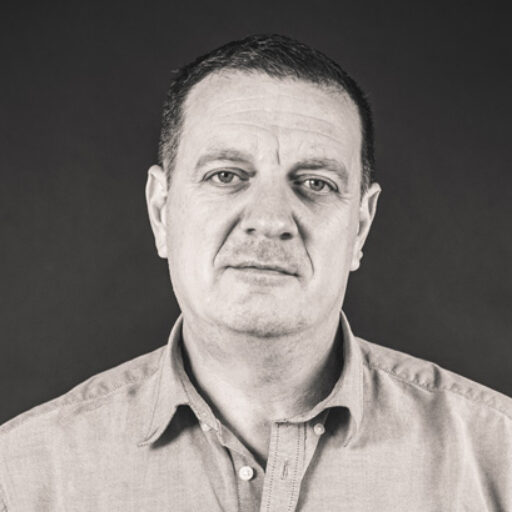 Alan KYPRIADIS
Managing Director - Executive Management UK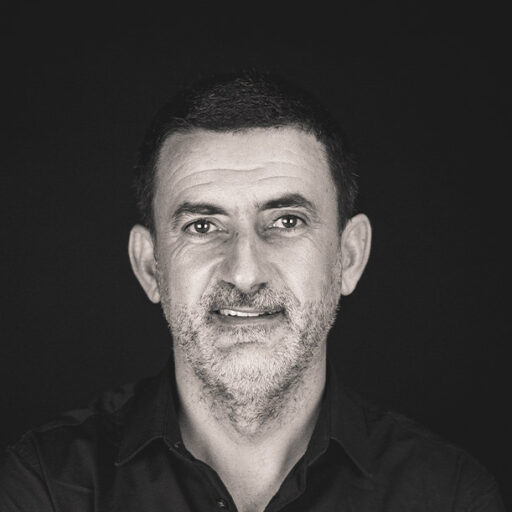 Franck LEMASSON
Co-manager of the Paris office, graduate in architecture.
Franck graduated from the Ecole d'Architecture de Paris Belleville (1997) and started his career in several architectural agencies, before moving into the field of services related to computer-aided design. He worked in multidisciplinary teams at Nemetschek and Autodesk and contributed to the development of BIM solutions for architecture. He then joined Patriarche in 2008 and since then has been responsible for the development and management of BIM teams within the agency. Now involved in the development of projects in the Île de France region, he has been co-managing the Paris office since 2012.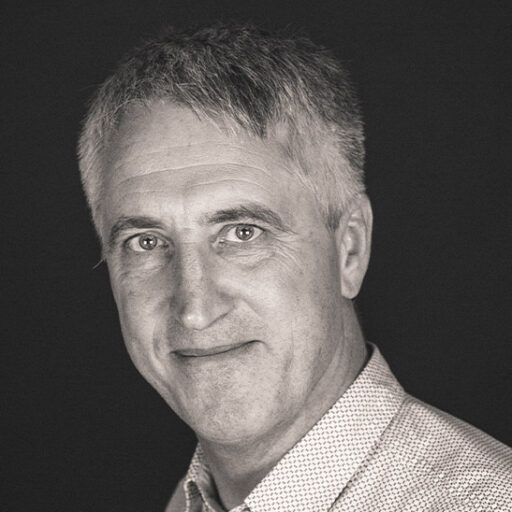 Joël MAURICE
Head of the Bordeaux office, architect
Joël began his architectural studies in Bordeaux in 1979 and continued them at the Paris-Belleville School of Architecture, from which he graduated in 1985. He made his first experiences in Paris, Pointe-à-Pitre, then in Niger, before settling in Bordeaux. In 1989, he founded SCP Digneaux & Maurice, and in 1999 SAS BDM architectes. In 2018, BDM joined Patriarche, and Joël became a partner and director of the Bordeaux office.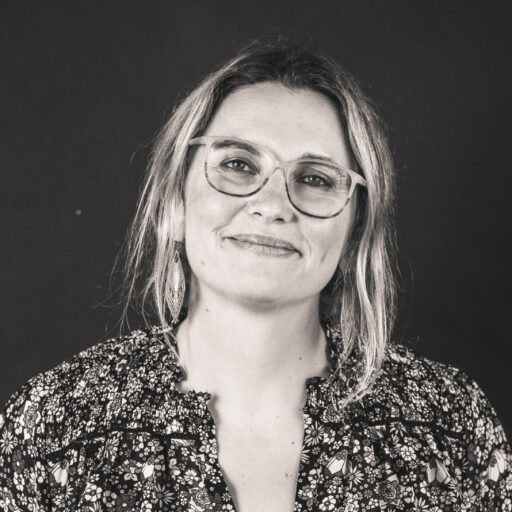 Marie PATRIARCHE
CSR Director - Architect (Basel)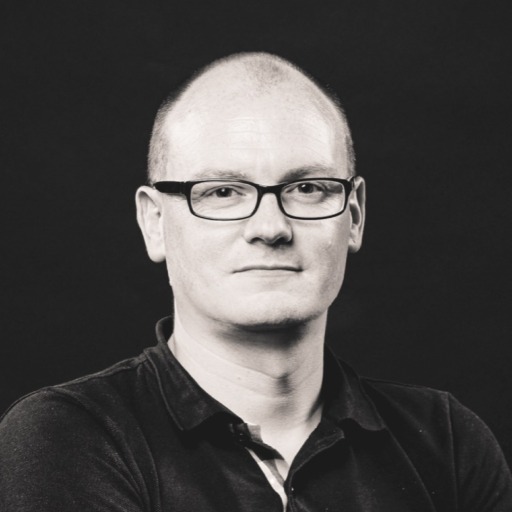 Thomas PERELLI
Co-head of the Paris office, architect.
A graduate of the Paris Val de Seine School of Architecture (2002) and the Queensland University of Technology in Brisbane (2003), Thomas obtained his DPLG degree in architecture in 2005. He worked in various architectural firms before joining Patriarche in 2007. Renowned for his organizational skills and his ability to lead teams on complex new and rehabilitation projects, he became a partner in 2014 and has co-managed the Paris office since 2012. Thomas regularly works with foreign architects (ALA, Henn, Herzog et de Meuron...) in partnership with Patriarche.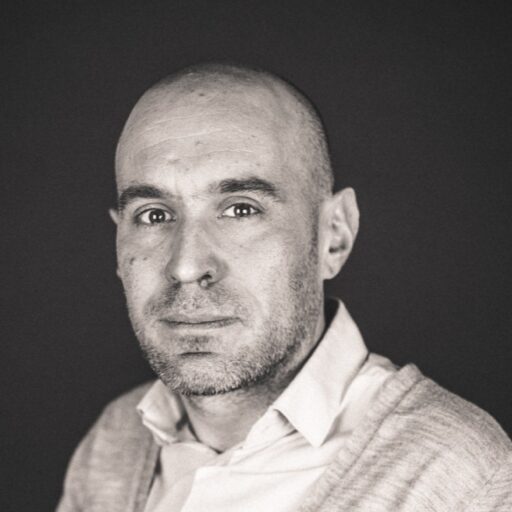 Loïc POURCHAIRE
Consulting economist
A graduate of IEP Grenoble (2003) as a business economist, Loïc began his career in the digital mission of the Lyon Metropolis, before becoming a senior consultant at EY, then a partner at CMN Partners from 2009 to 2015. At that time, CMN partners joined the Patriarche group and Loïc was in charge of the "prefiguration" activity, a consulting and programming entity for local authorities and companies. He uses his experience to develop new real estate offers and strategies: design and construction of large facilities and technology platforms, site requalification, company relocations, marketing strategy, positioning and programming of sites (offices/labs/activities).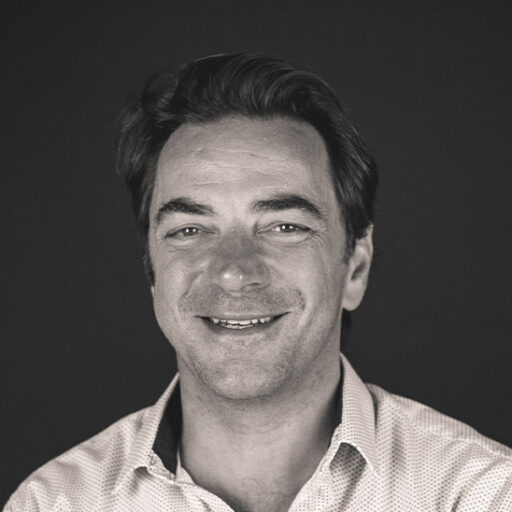 Didier ROJON
Director of the Construction Costs Division and Development Officer for Africa and French overseas departments and territories
Didier ROJON joined the Patriarche agency after his military service in July 1989. After more than ten years of experience as a quantity surveyor, in January 2000, he became Director of the "Project Economics" unit.
In the same year, he obtained the professional qualification "O.P.Q.T.E.C.C. (Organisme Paritaire de Qualification Technique des Economistes et Coordonnateurs de la Construction).
His ability to communicate with the business world and exchange with manufacturers enables him to anticipate the right construction methods in symbiosis with the architect.
In addition, Didier has proven experience in monitoring projects in Africa since the early 2000s. Naturally, in parallel with the economy, he also develops projects in Africa and the French overseas departments and territories (Algeria, Congo Brazzaville, Ivory Coast, Mali, Morocco, Guinea, Mauritius, Egypt, Madagascar, Reunion, Togo, Uganda).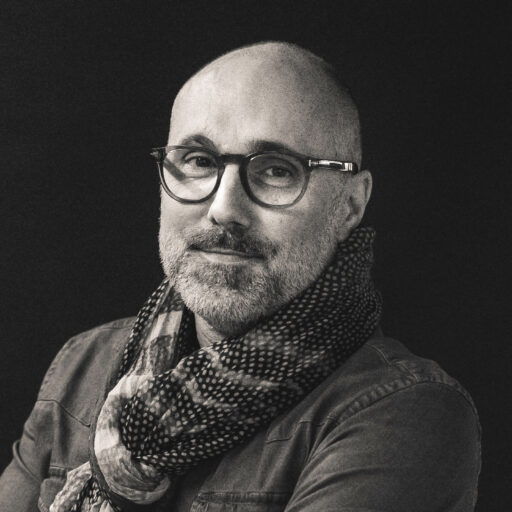 Frederic STEFANI
Administrative and Financial Director
Partners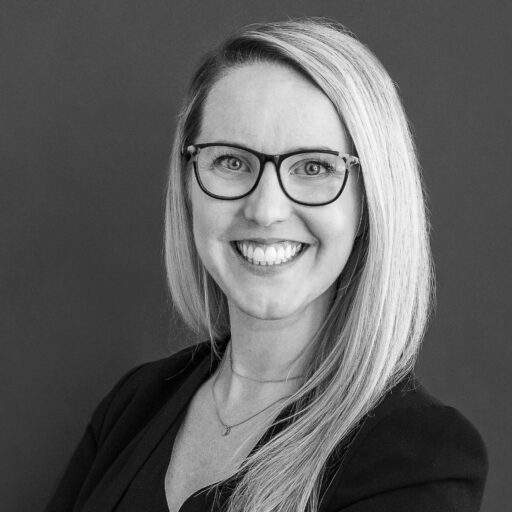 Camille BERNARD
Architect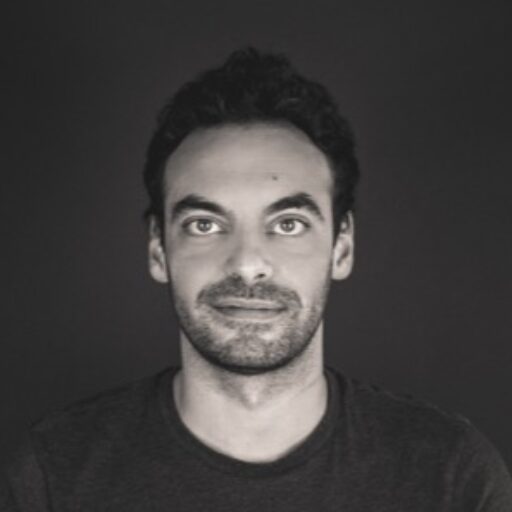 Samy BOUDERBALA
Graphic project manager - Co-manager of the Creative division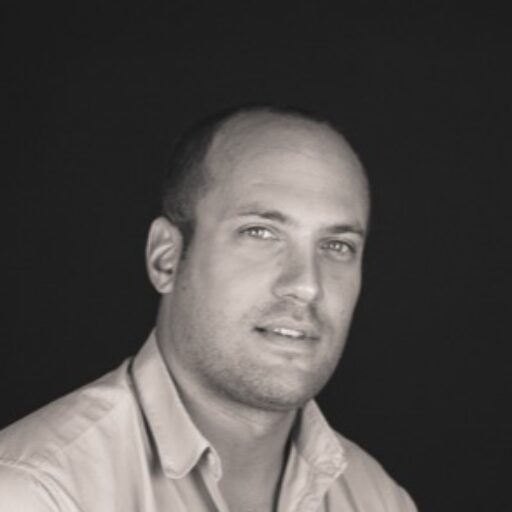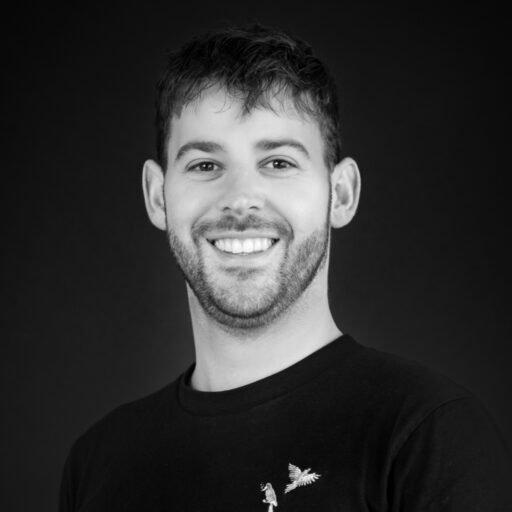 Matthew CHATER
Operations Director - Executive Management UK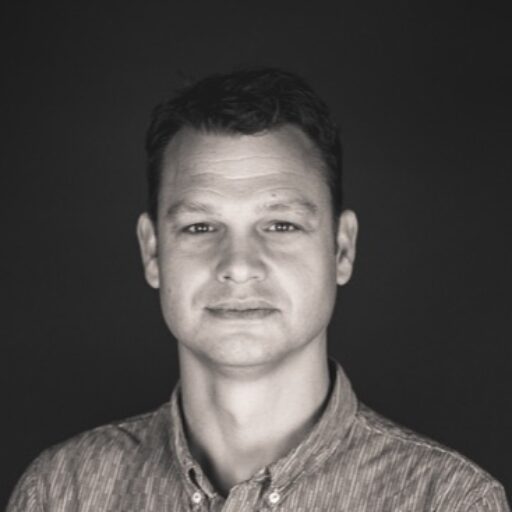 Sébastien CLERT
Manager QEB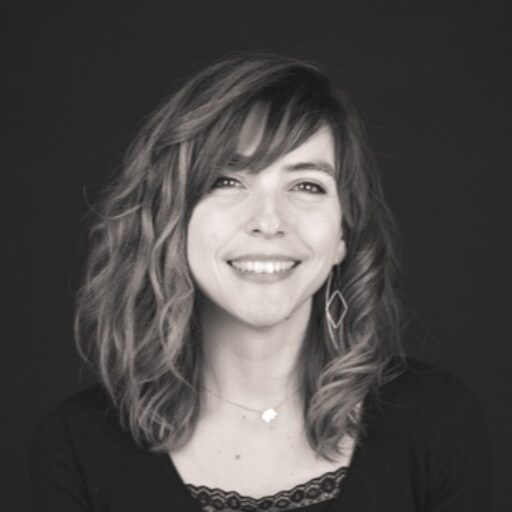 Claire DELAHAYE
Director of Human Resources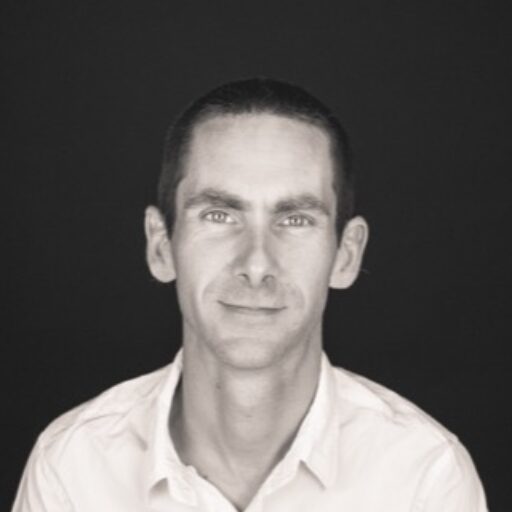 Alexandre DUPREZ
Architect in charge of the division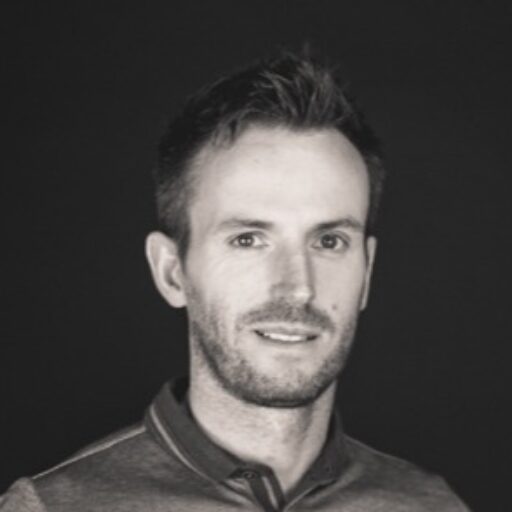 Vincent DURET
Head of the electricity division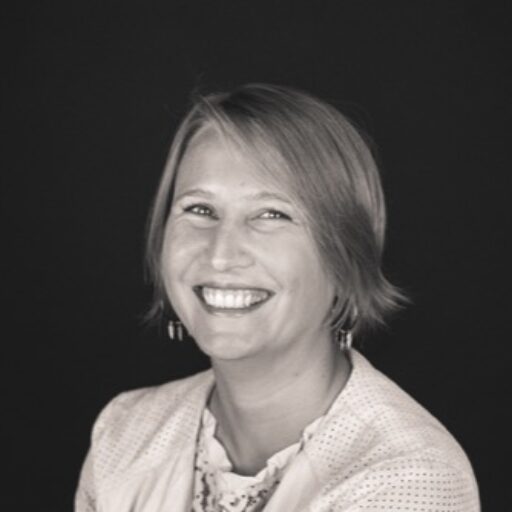 Marion FRANCESIO
Architect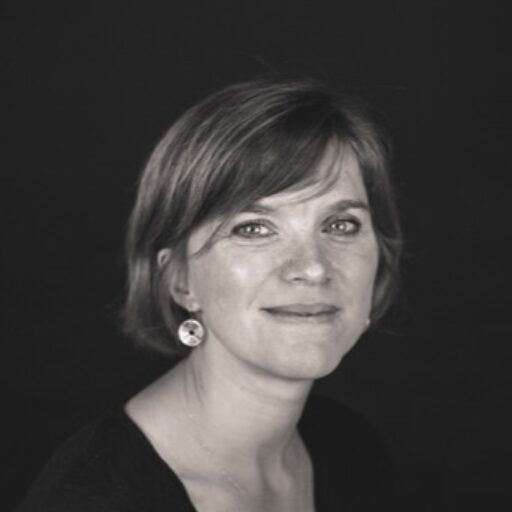 Sophie GUIGUE
Architect - department manager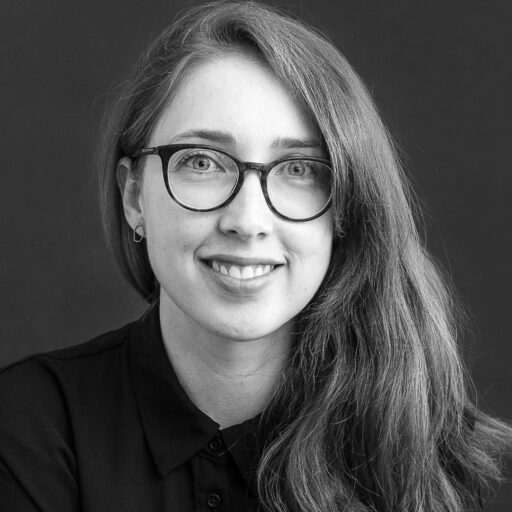 Geneviève GUIMONT
Achitect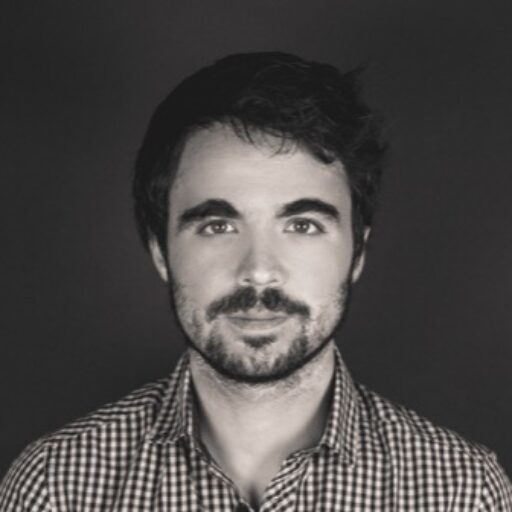 Etienne GUYOT
Urban planner - in charge of the prefiguration pole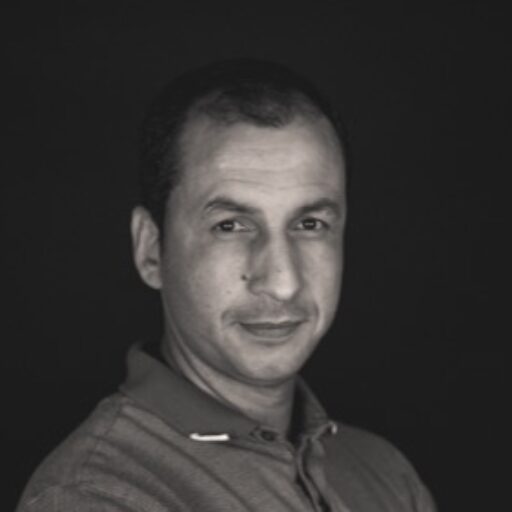 Youcef LAOUAR
Engineer - HVAC division manager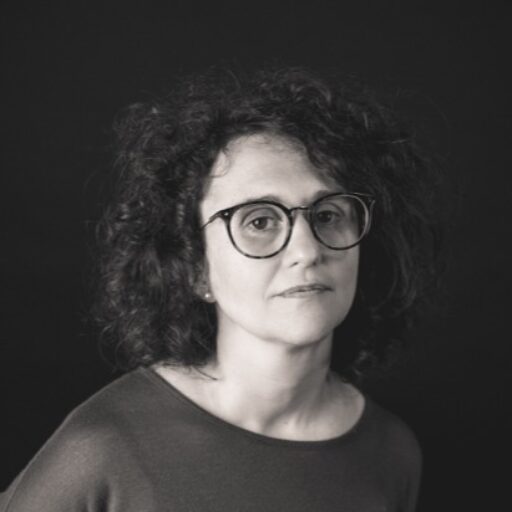 Eugénie LOURTEAU
Architect - Head of Department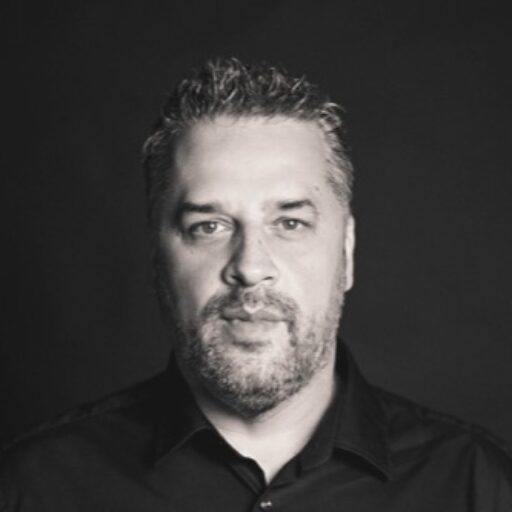 Stéphane MARECHAL
Economist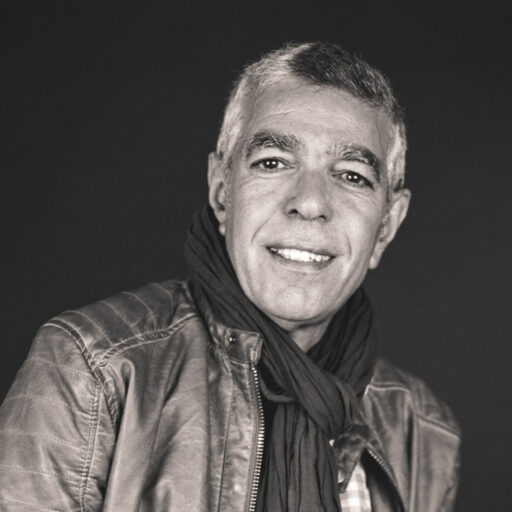 Aziz MOUHCINE
Group Purchasing Manager - IT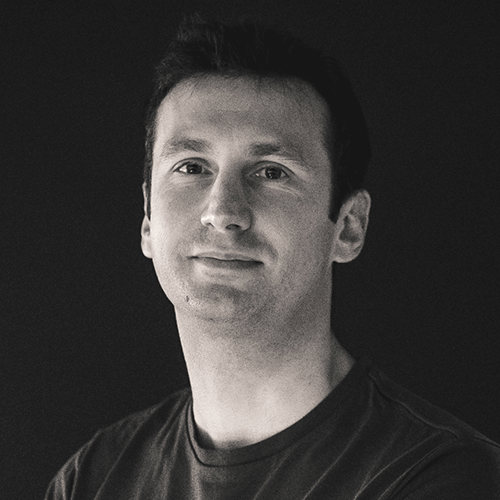 Thomas RENARD
General Manager Patriarche UX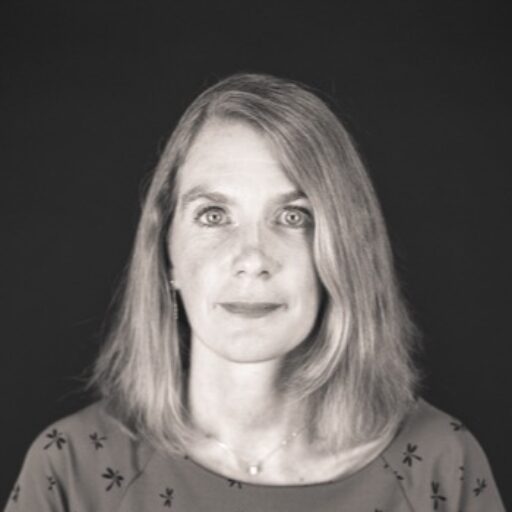 Virginie SABOT
Architect-Engineer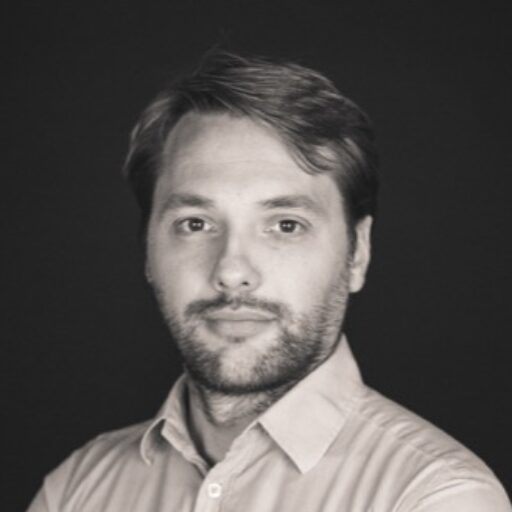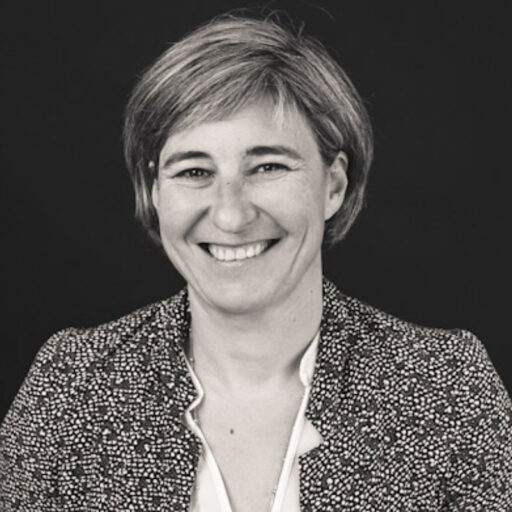 Stéphanie STOLLER
DGA Bart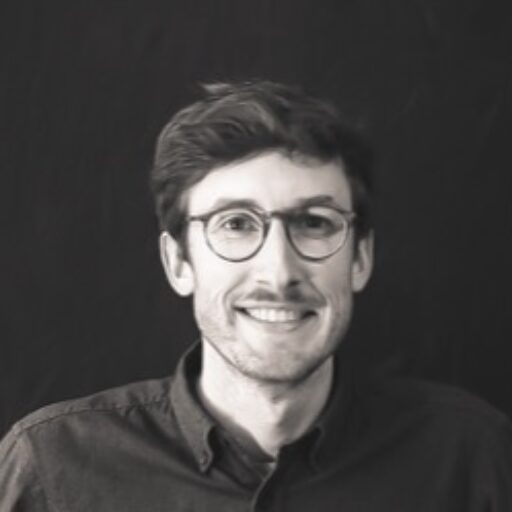 Julien VENDEVILLE
Architect
And more than 450 employees in France, Canada, Switzerland and the UK.
L'index d'égalité femmes - hommes de Patriarche s'élève à 83 (année 2022). Inscrit dans la loi Liberté de choisir son avenir professionnel, cet index attribue une note en se référant aux 4 indicateurs suivants : l'écart de rémunération femmes-hommes, l'écart de répartition des augmentations individuelles, le nombre de salariées augmentées à leur retour de congés maternité, la parité parmi les 10 plus hautes rémunérations.