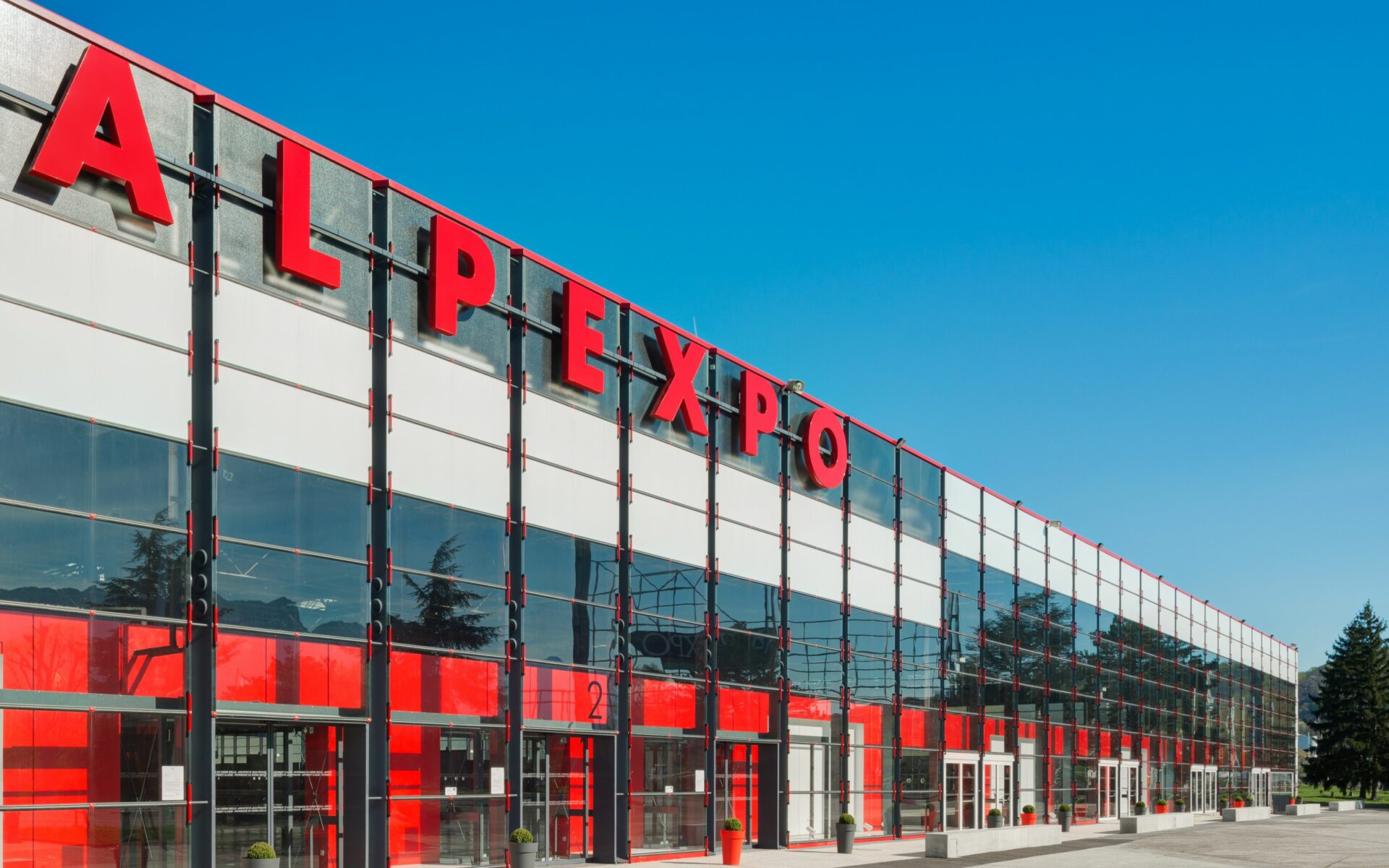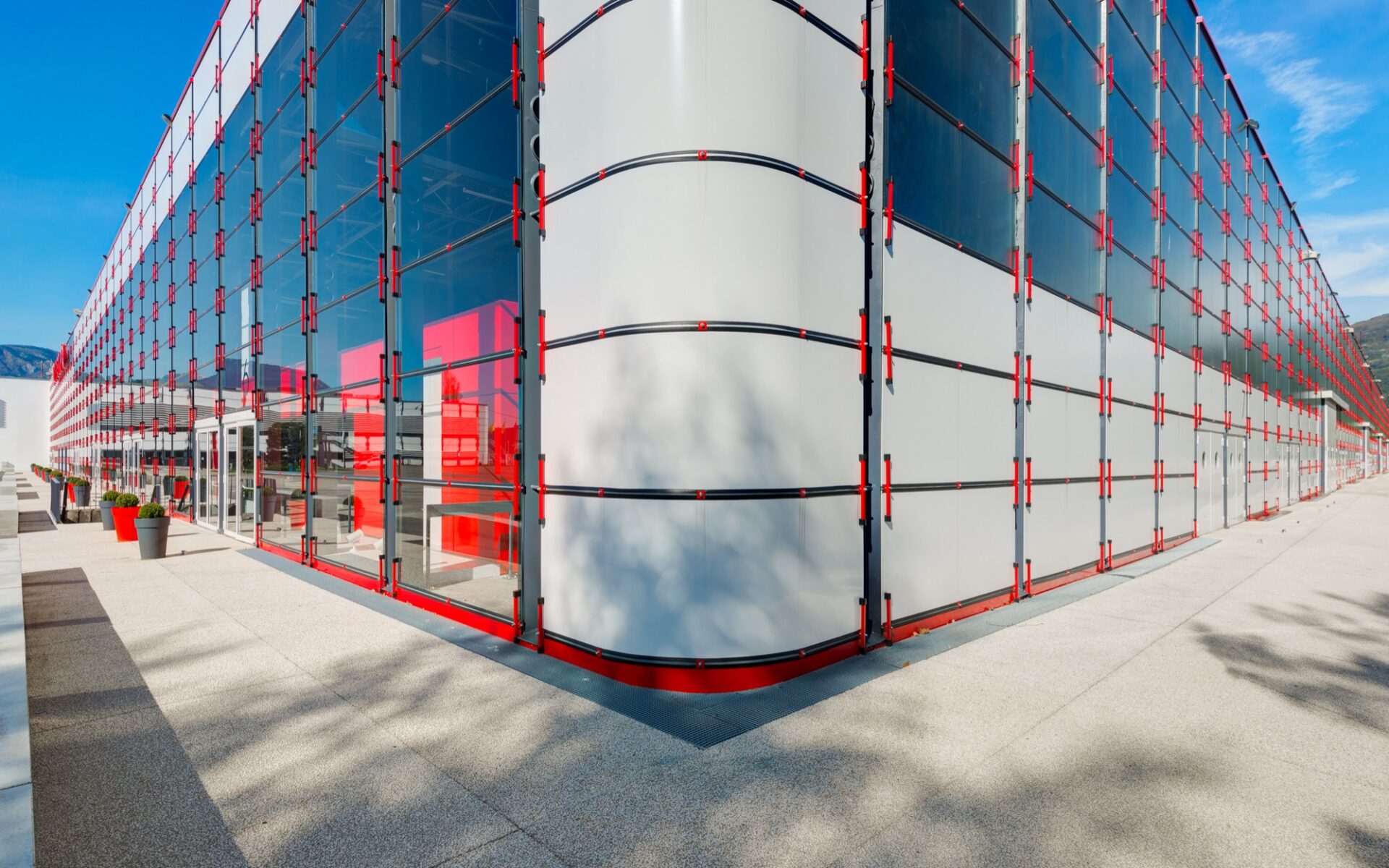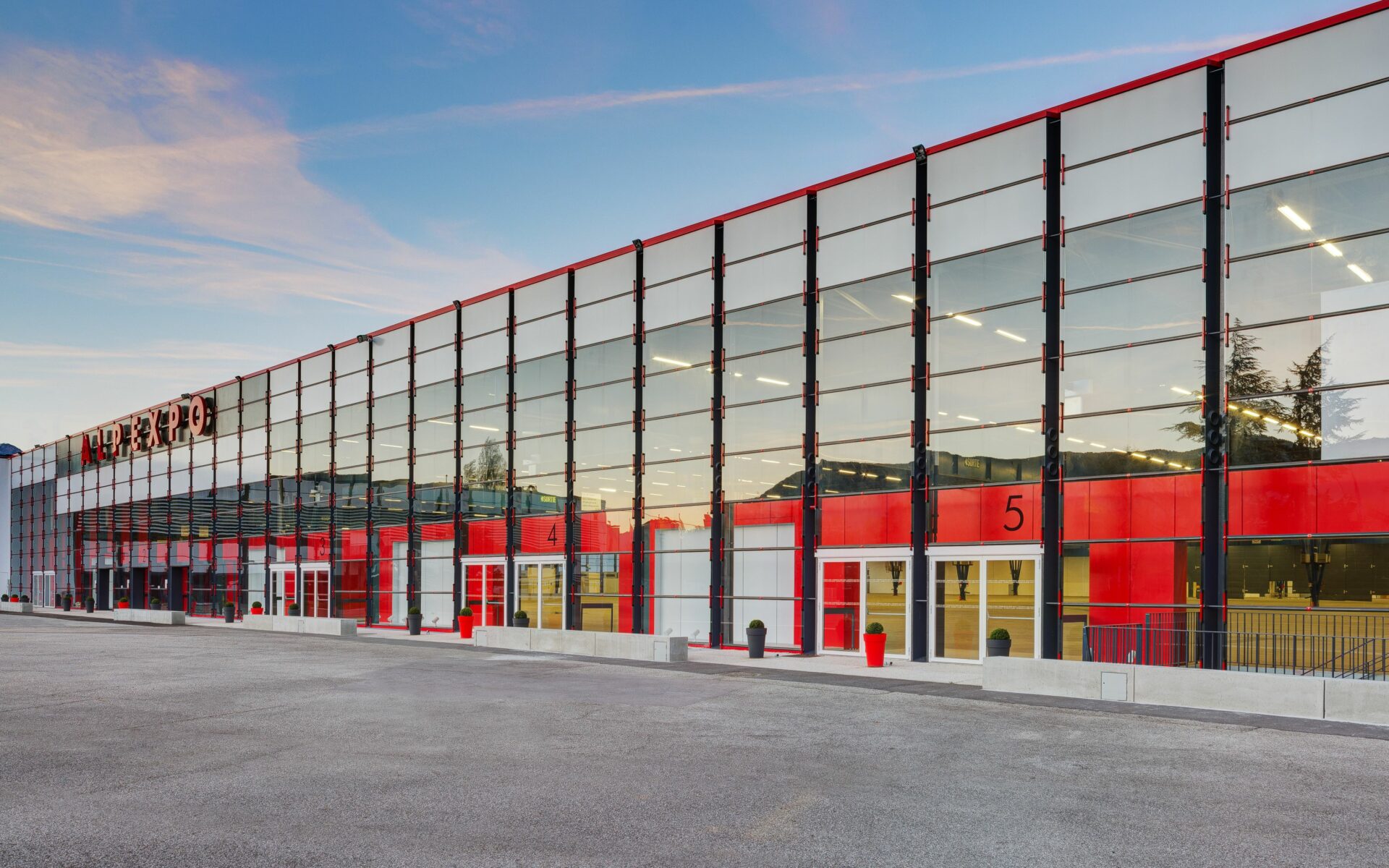 Alpexpo
Heritage building redevelopment.
Designed by Jean Prouvé, the exhibition centre was built for the 1968 Olympic Games. The building, a 20th century heritage site, has suffered the ravages of time. In addition, unsuitable
extensions had altered its appearance and the reading of the original design. In 2008, the city of Grenoble decided to renovate this space for both aesthetic and regulatory reasons, and on a tight budget.

Work included the treatment of building structure and facade, the upgrade of mechanical facilities and selective upgrades to the interior fixtures and fittings. The Summun auditorium
acoustics were upgraded. Renovating the building meant adhering to the vision of its original architect and respecting the design concepts behind the work.

Our aim was to restore the strength of the original design concept by returning the project to a virtually identical state, with some technical enhancements. We wanted to maintain the integrity of the building envelope and proposed alterations that did not affect its minimalist and clean design.
Client :
Ville de Grenoble
Location :
Grenoble, France
Key points
Architecture by Jean Prouvé
Revealing the original design concept.
Acoustics upgrade.
Structural overhaul.
Performance environnementale
Energy-efficient refurbishment.
Improvement of thermal comfort.
Improvement of air quality.
Facade renovation.
Download the project sheet
Team
Patriarche group :
Patriarche (Architecture, Environmental Building Quality [EBQ], and BIM)
Patriarche Ingénierie (General construction and cost assessment)
Patriarche Creative (Graphic design and Signage)
Partners :
Plantier,
Arcora,
Lasa,
Lucas Goy