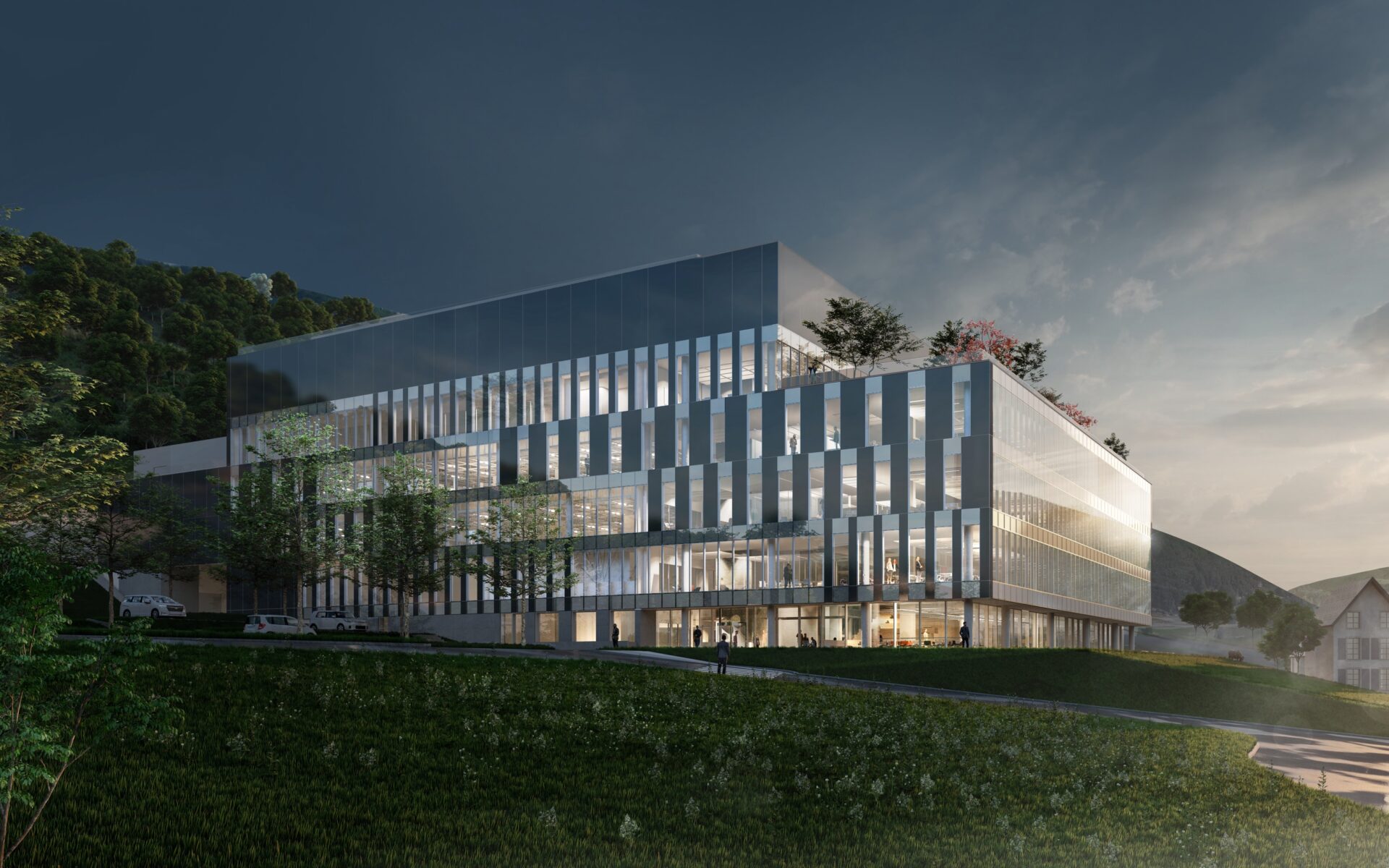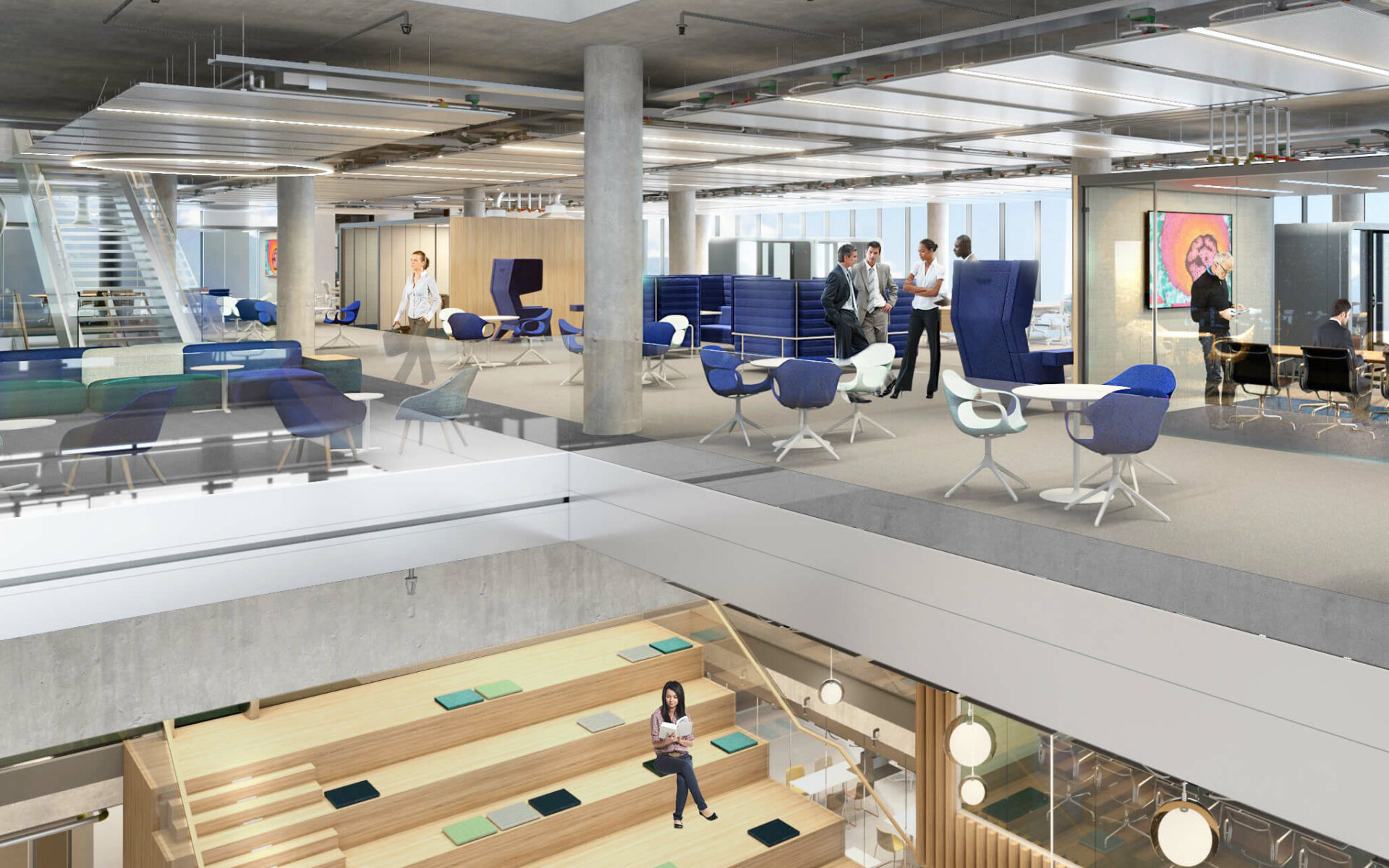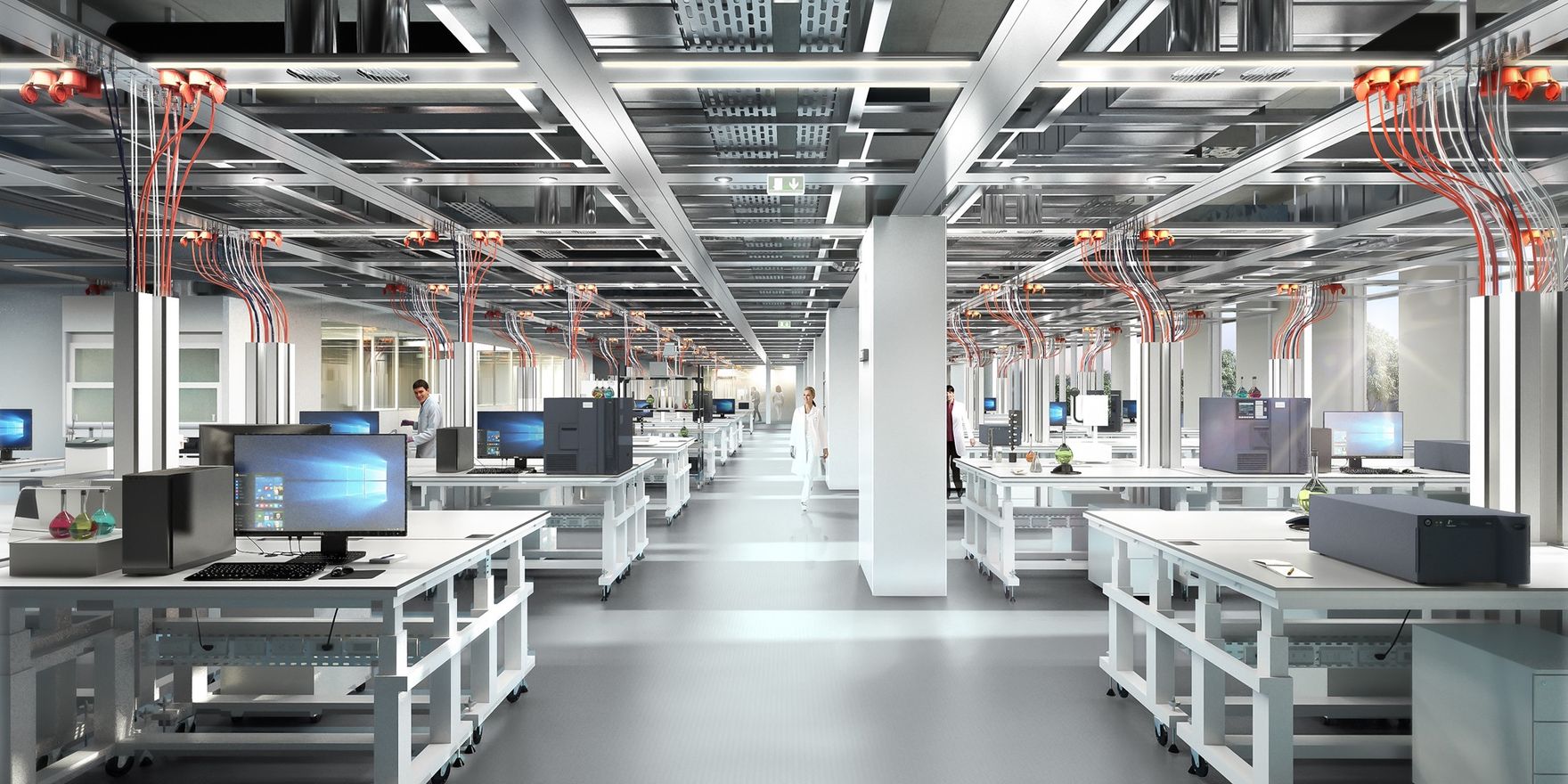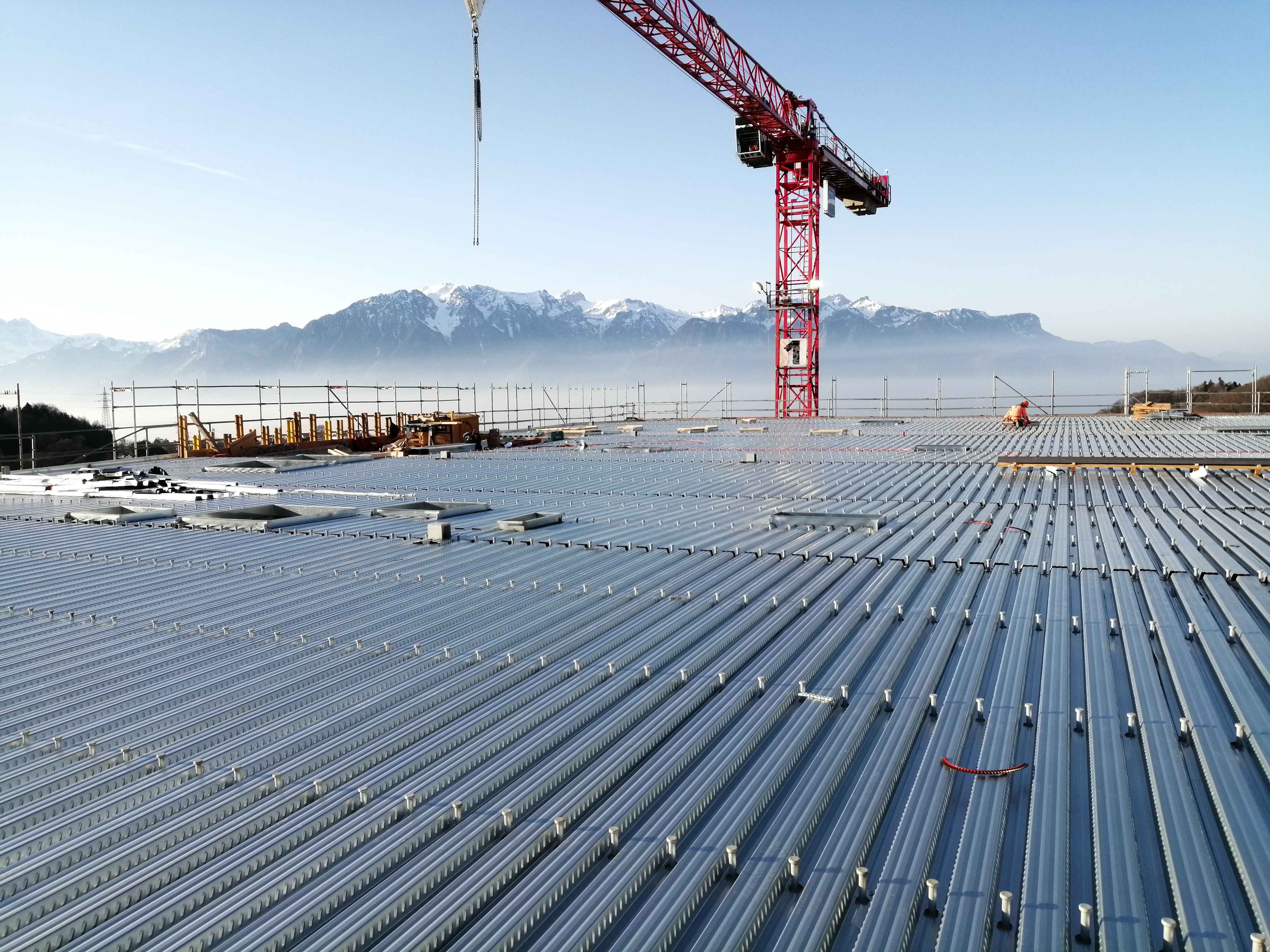 Biotech Development Center
A green setting conducive to research and development focused on biotechonologies.
The facility consists of a building with a total of 15,700 m2 of development space available to a multidisciplinary team of some 250 employees, including two platforms organised in an innovative flexlab, a pilot plant and clean rooms for production.
The centre is equipped with the most advanced digital and technological solutions, especially for continuous manufacturing (upstream and downstream processes) and laboratory automation (robotisation).
It offers a flexible infrastructure to easily adapt to emerging needs and technological changes, as well as open workspaces for collaboration, creativity and innovation.
Everything is designed to meet the highest international standards of quality, environment, health and safety.
Key points
WFI water production by membrane process.
NWoW Collaborative workspaces.
Flexlab.
L2 Labs.
Salles blanches grade C et D.
Gestion intelligente par écrans tactiles.
Performance environnementale
Photovoltaic production plant.
Building permit submission.
Building permit obtained.
End of process qualification.
Team
Patriarche group
Patriarche (Architecture, Interior Design, EQB, BIM)
Patriarche Ingénierie (TCE, economy)
Patriarche DB (project management)
Patriarche Creative (design, communication)
Partners
Tecta 73
Duverney Ingénierie
BG ingénieurs conseils
Amstein + Walthert
Oxy Ingenierie
Ipem
Isiitech
Did you like this project ?
Add it to your download list to read a full PDF presentation