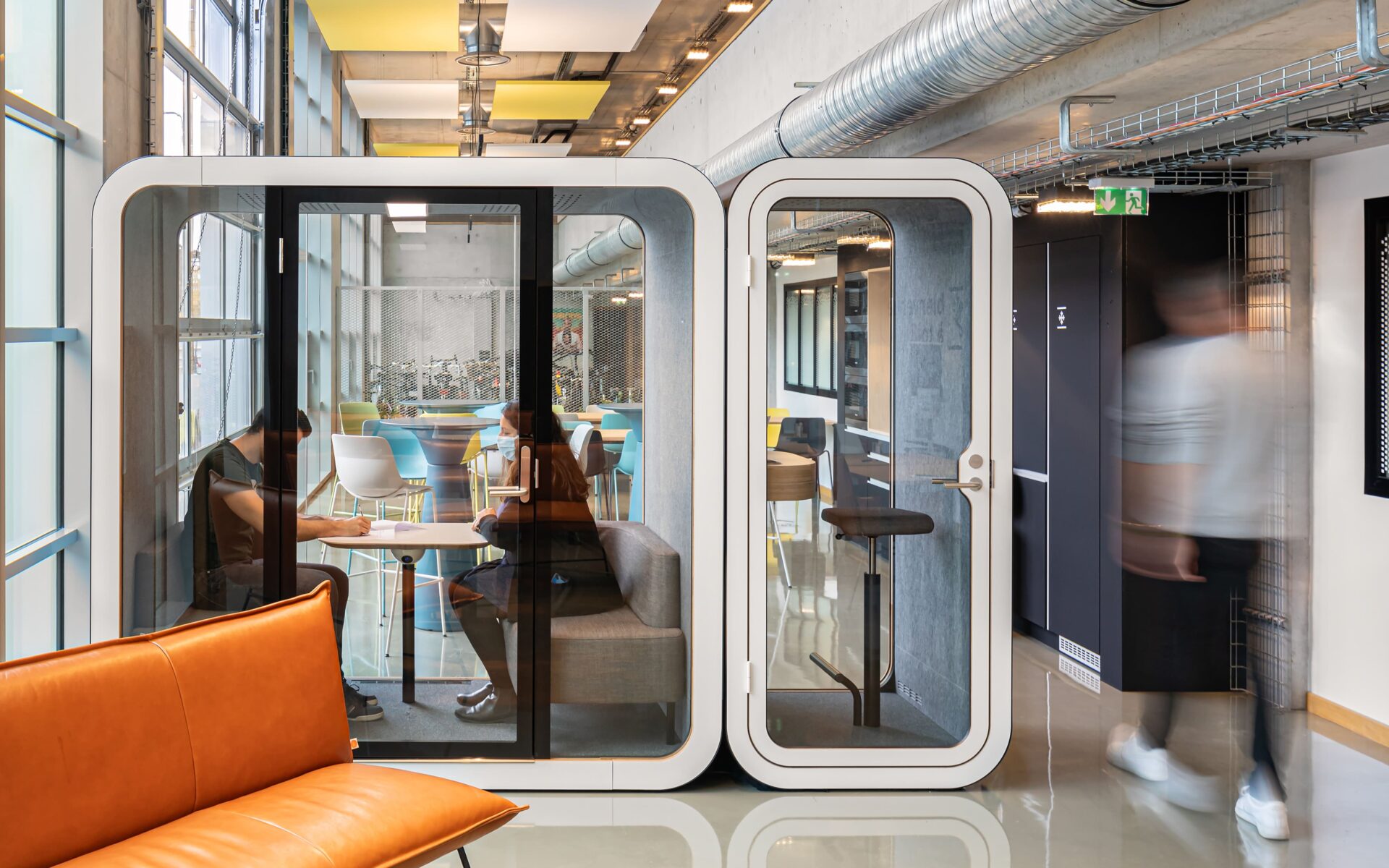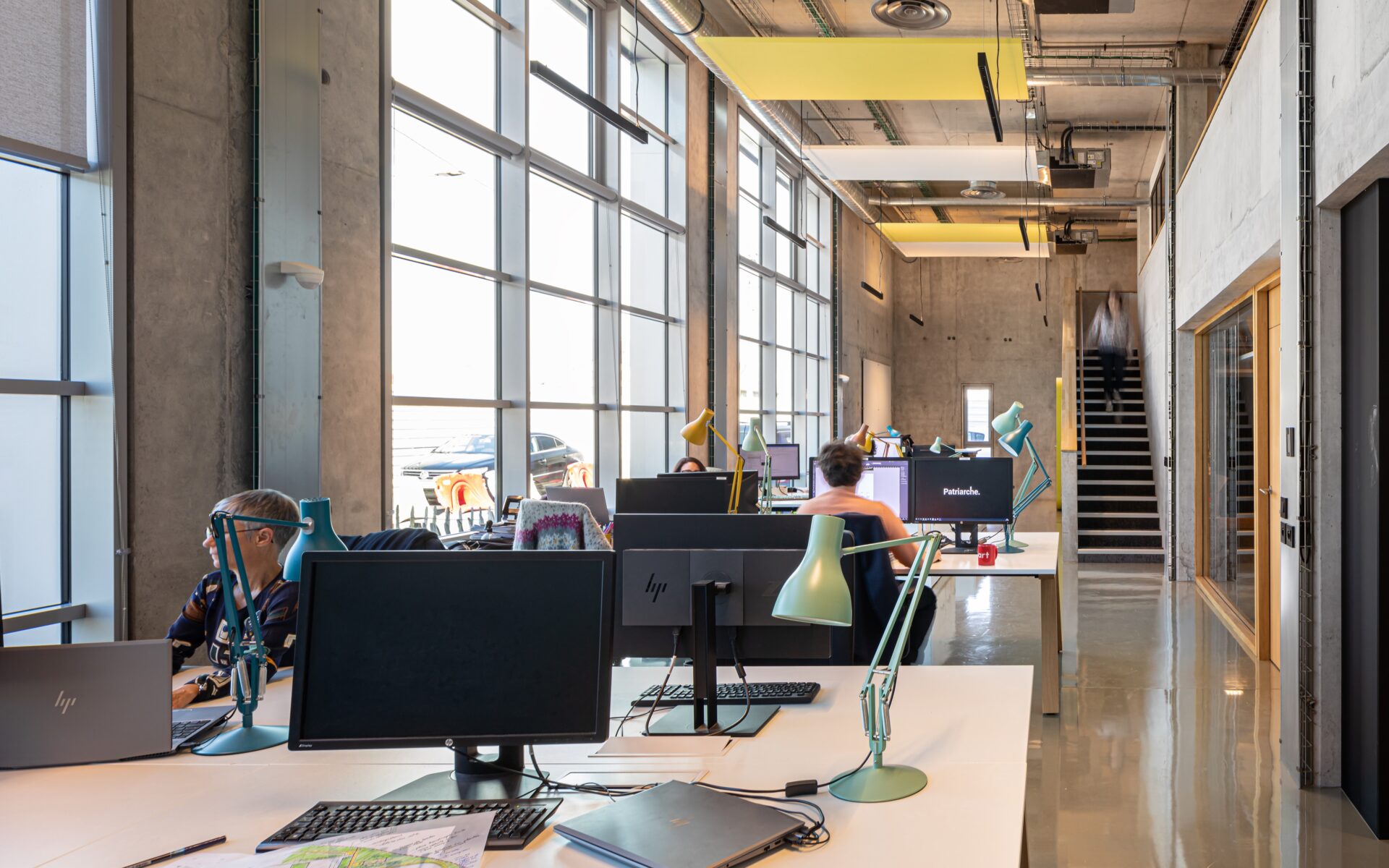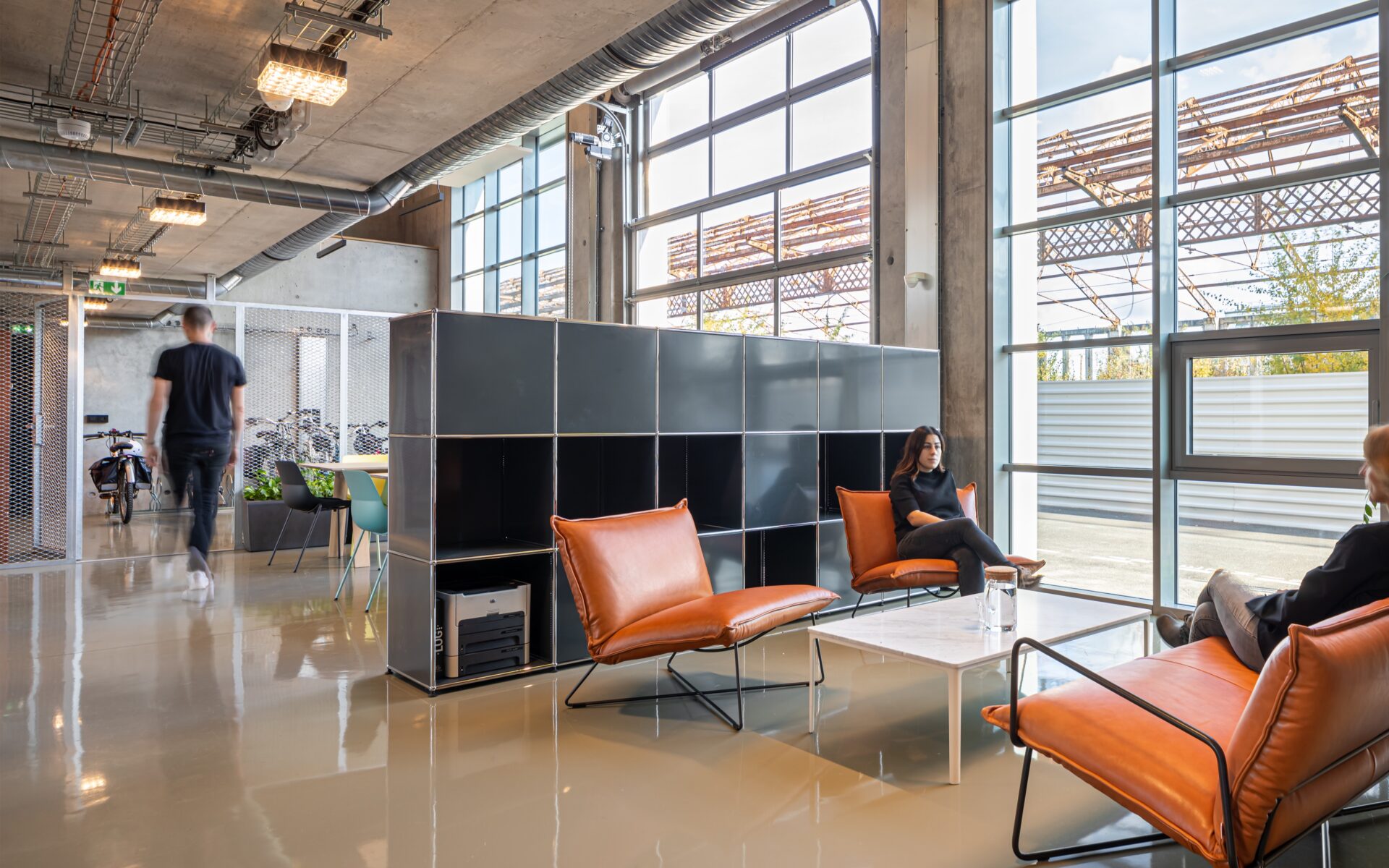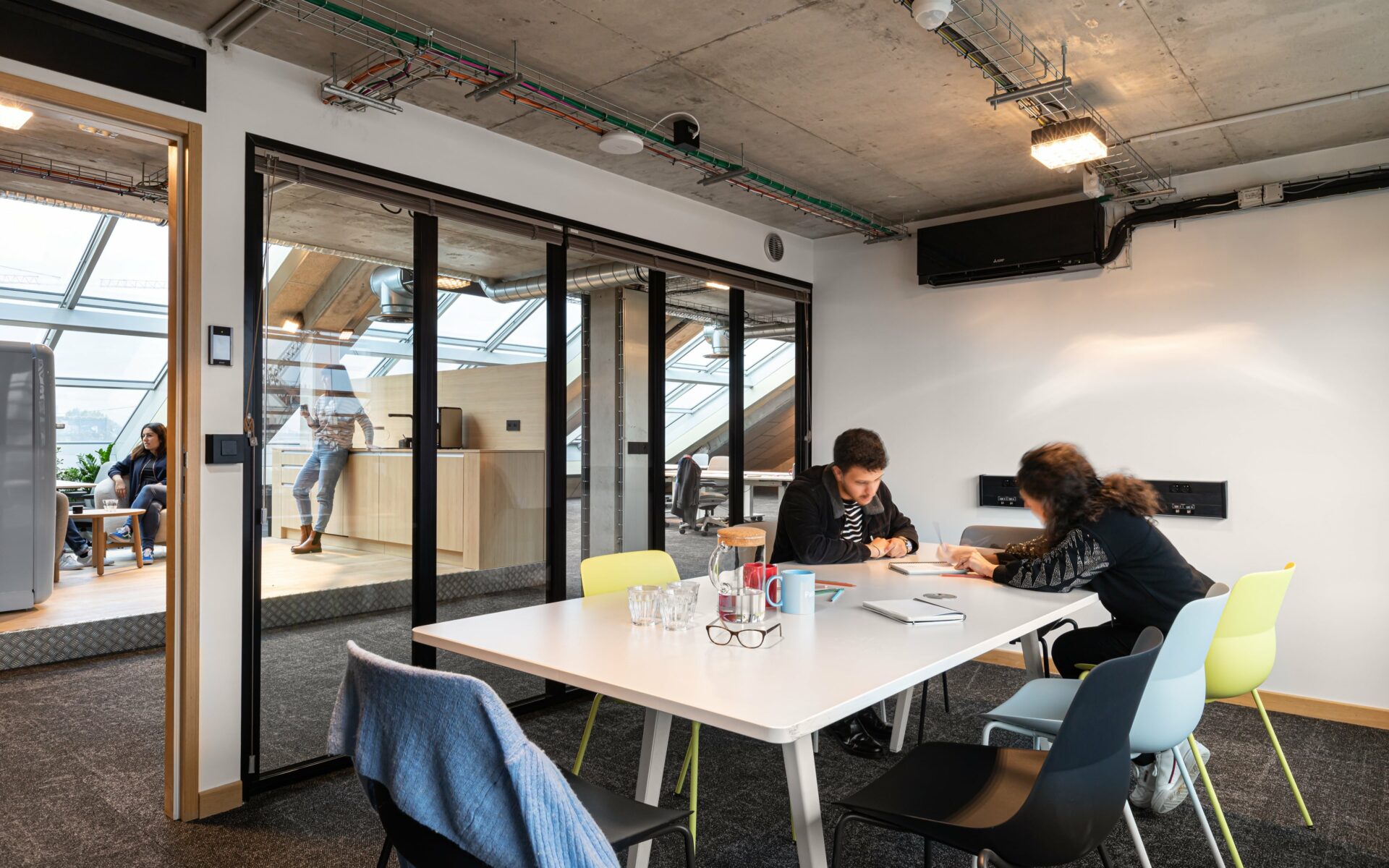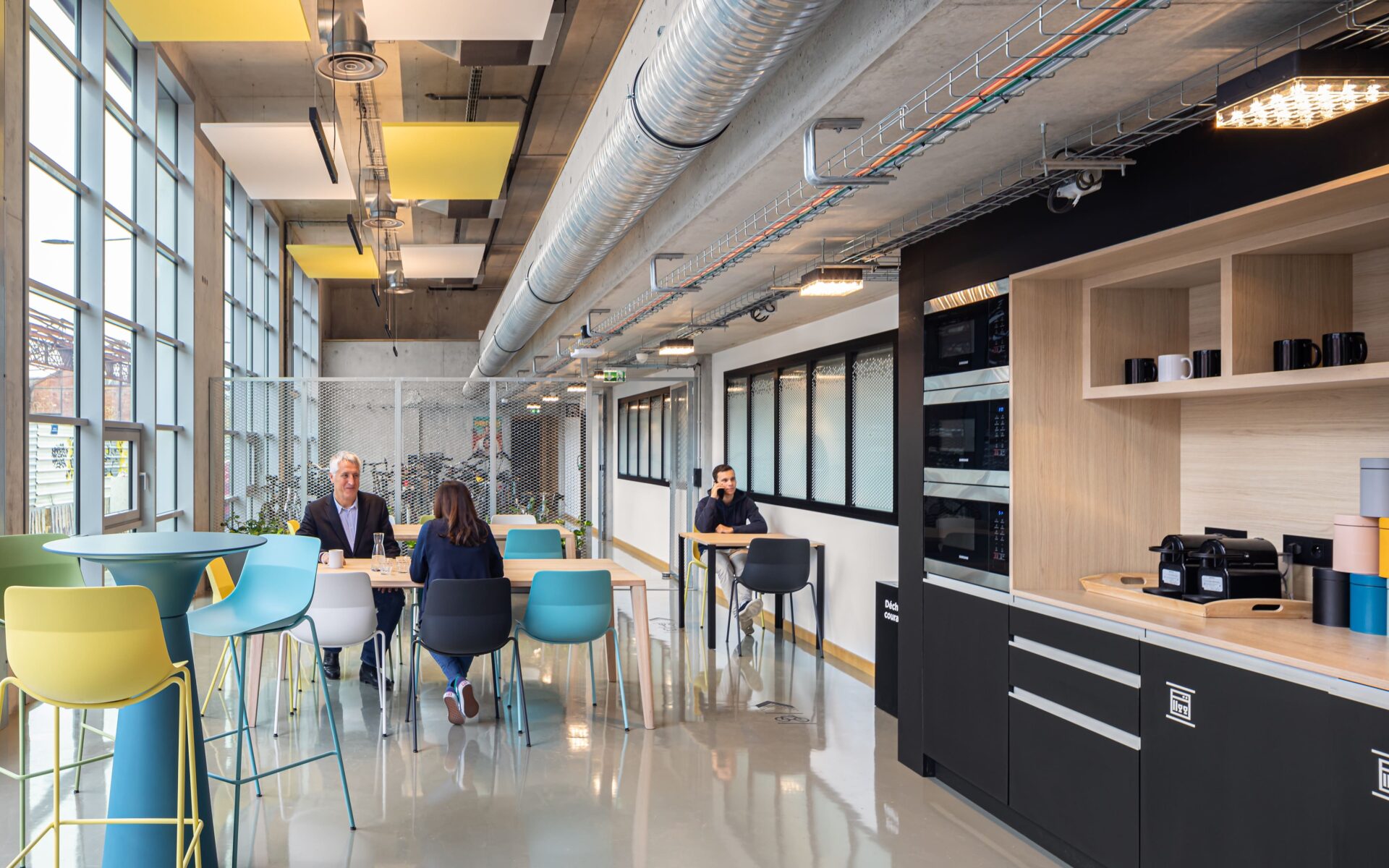 Unity
A building that combines environmental performance and new collaborative ways of working.
On one of the many industrial wastelands on the right bank of the Garonne river, the Bordeaux metropolitan authority decided to develop the Bastide Niel ZAC, a mixed urban development zone that will include business service premises and offices, housing, shops, a hotel, and public facilities. A complete urban development plan has been drawn up for a series of streets, buildings and squares across some one hundred hectares. Competition winner Dutch firm MVRDV's masterplan includes plots that different architectural firms can use.

A very precise three-dimensional cutting up of the plots according to shape, size, height and roof setbacks was carried out to have optimal sunlight and the guarantee of good natural ventilation.

For the Unity project, Patriarche fully embraced this radical urban design thinking, along with the requirement of compulsory shapes of buildings, and designed the building for various tertiary activities while optimising the division of space and lighting thanks to the use of mezzanines and inclined roof planes.
Location :
Bordeaux, France
Key points
Silo parking.
Flexible restaurant/bar concept.
Performance environnementale
RT 2012 level.
Effinergie+ 2013 label.
40% gain on Cepmax.
Download the project sheet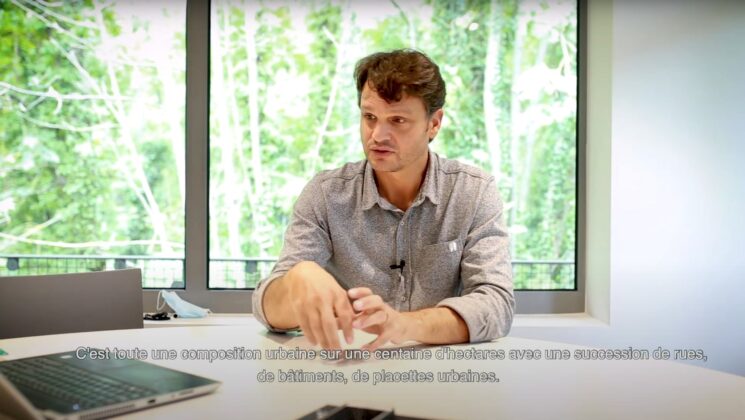 Sébastien CLERT
Responsable Transition environnementale - Patriarche
Team
Patriarche group
Patriarche (architecture, interior architecture, QEB, and BIM)
Creative Patriarche (graphics and signage)
Patriarche Ingénierie (general construction and cost assessment)
Patriarche DB (general contractor and direct contractor)
Bart (operation setup)
Walter (operations and coworking space management)
Patriarche UX (digital)
Myah (furniture)