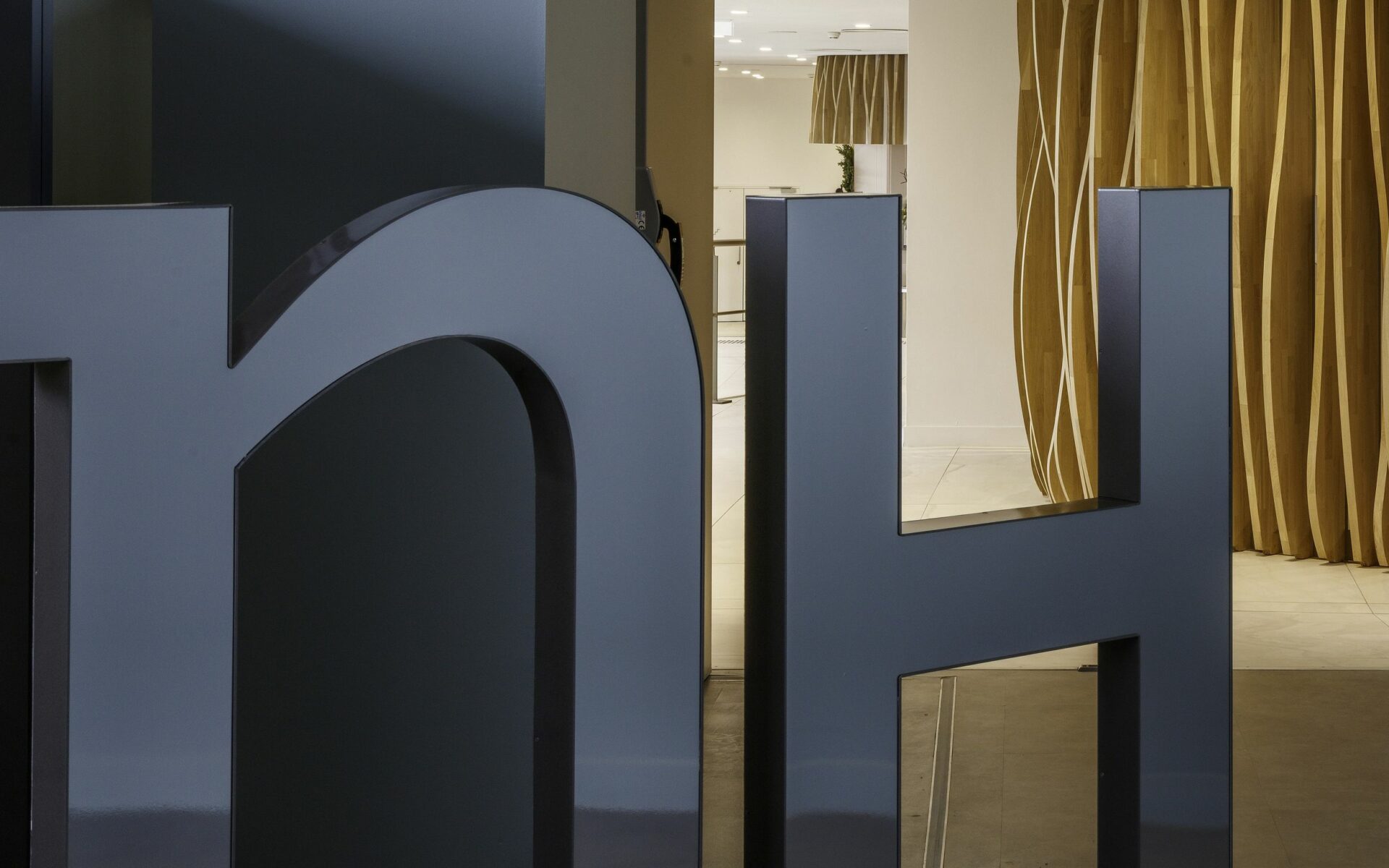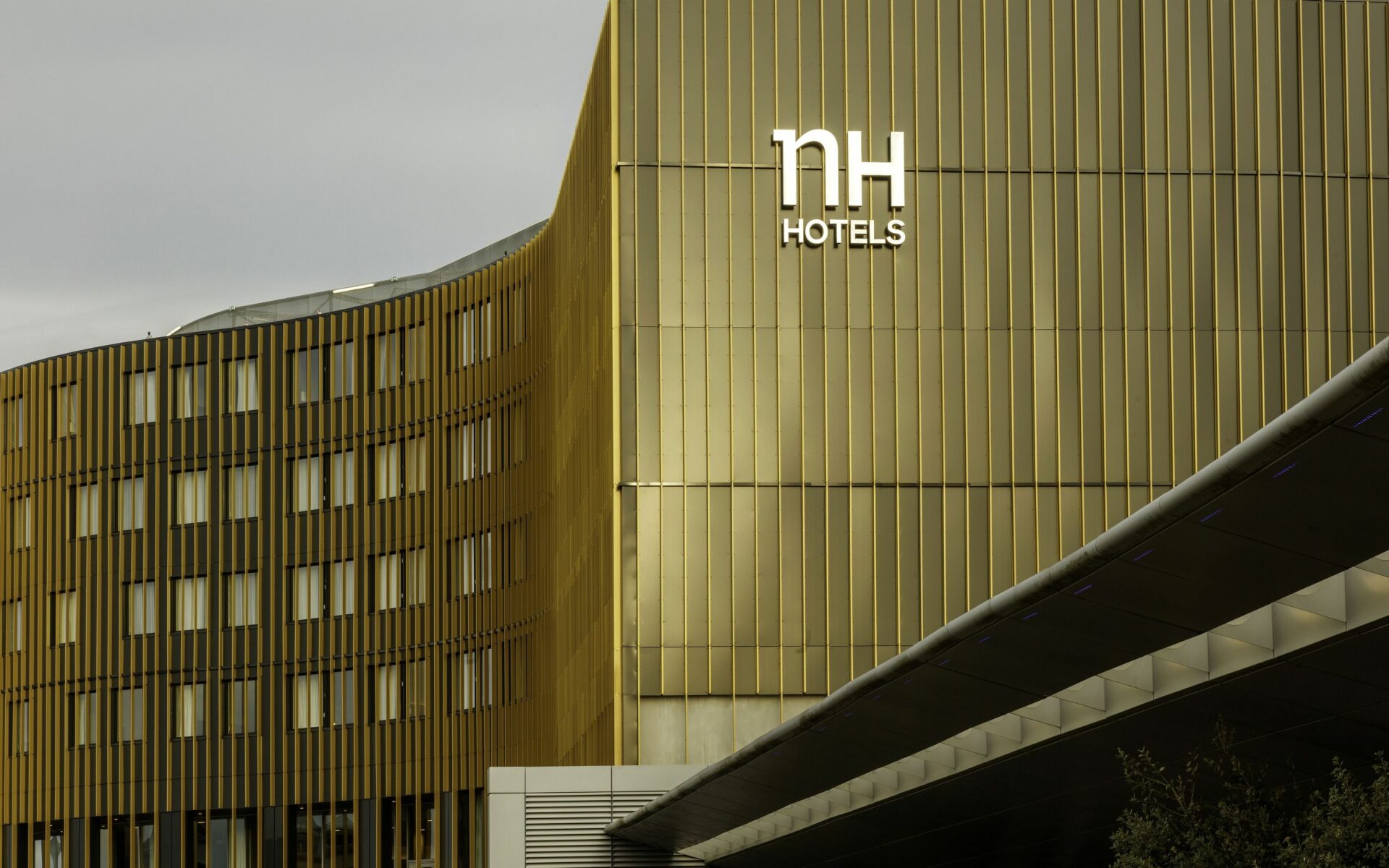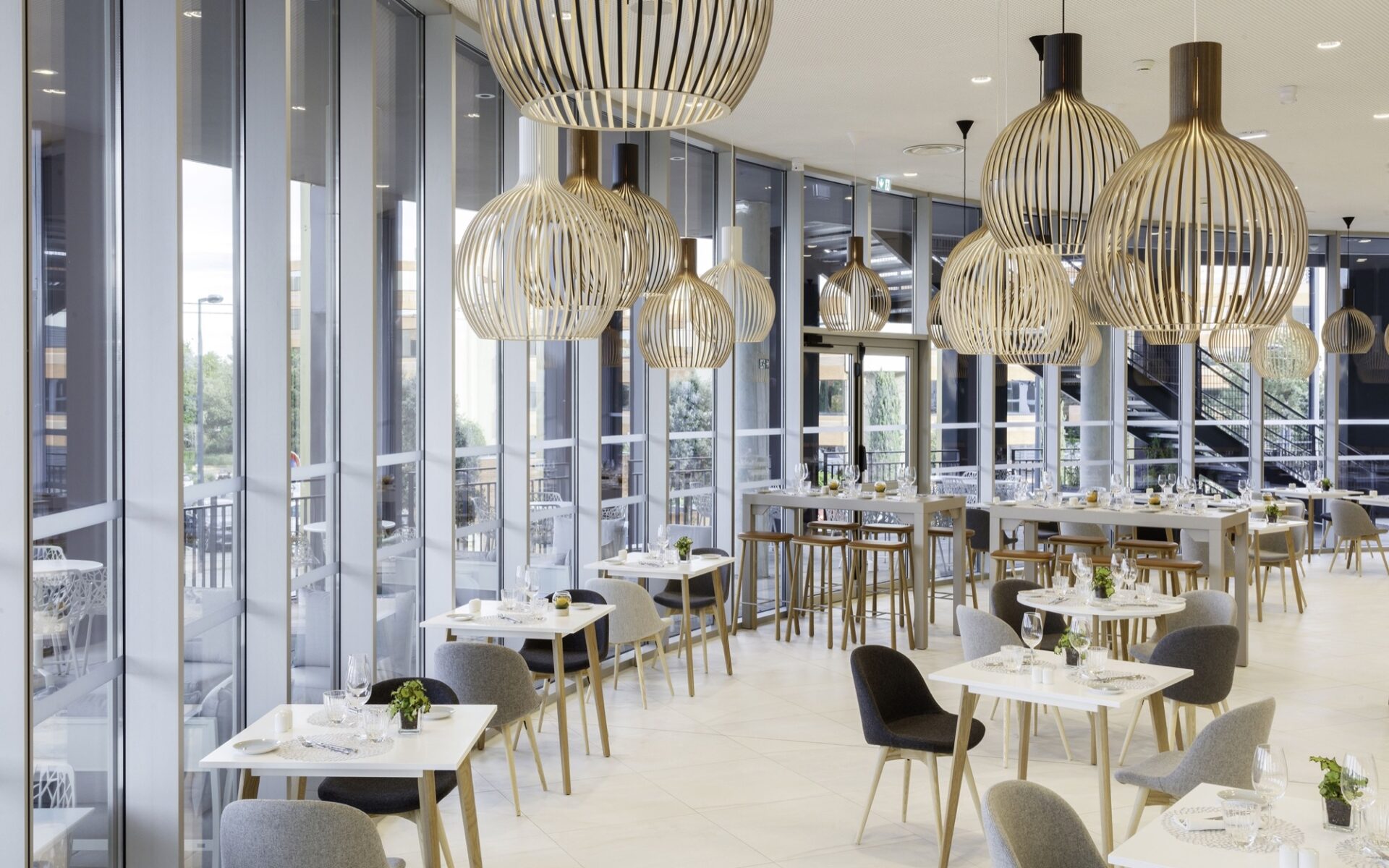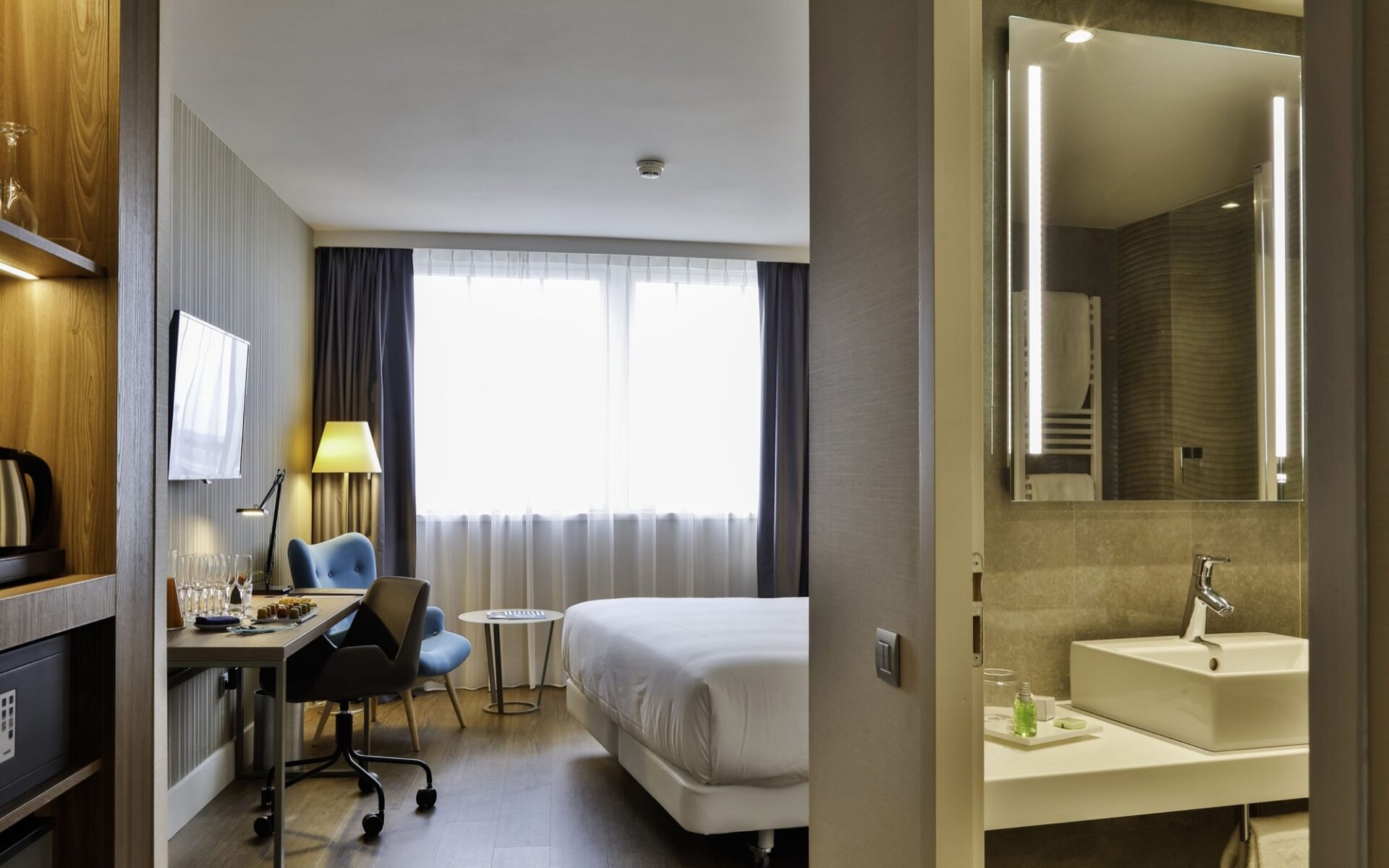 NH Hotels
A 4-star hotel at Toulouse-Blagnac Airport.
With a direct connection to Hall A, the 4-star hotel welcomes travellers who have just landed at Toulouse-Blagnac Airport. The building has 148 rooms as well as 1,000 square metres of space for meetings, conferences, and seminars. It also has a bar, lounge, and restaurant.
Tied to the location of the hotel, the project ambitions called for a design to showcase the NH brand and a complementary high-end offering for the airport, the owner of the property. Location is the key feature of the site as it makes the hotel just a short and easy hop from the airport.
Client :
Aéroport de Toulouse-Blagnac
Location :
Blagnac, France
Key points
Direct connection to the airport.
Contemporary interior design.
Wide range of facilities: bar, lounge, restaurant and 1,000 m² of meeting rooms.
Download the project sheet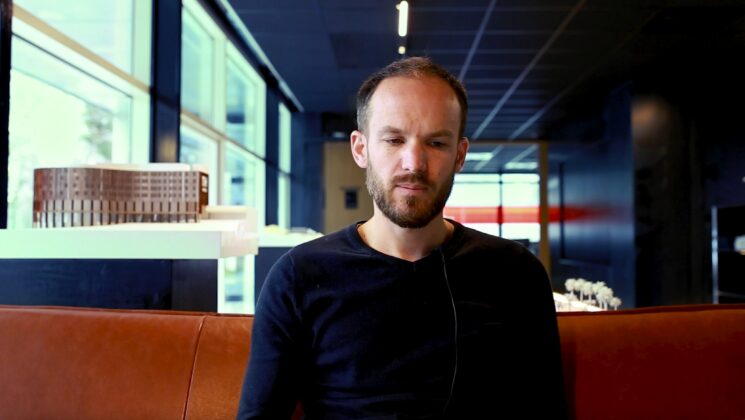 Baptiste GEY
Architect - Partner
Team
Patriarche group :
Patriarche (architecture, interior architecture)
Partners :
Socotrap
Cardete & Huet
BETEM
Gleize ENERGIE
GAMBA
EEC