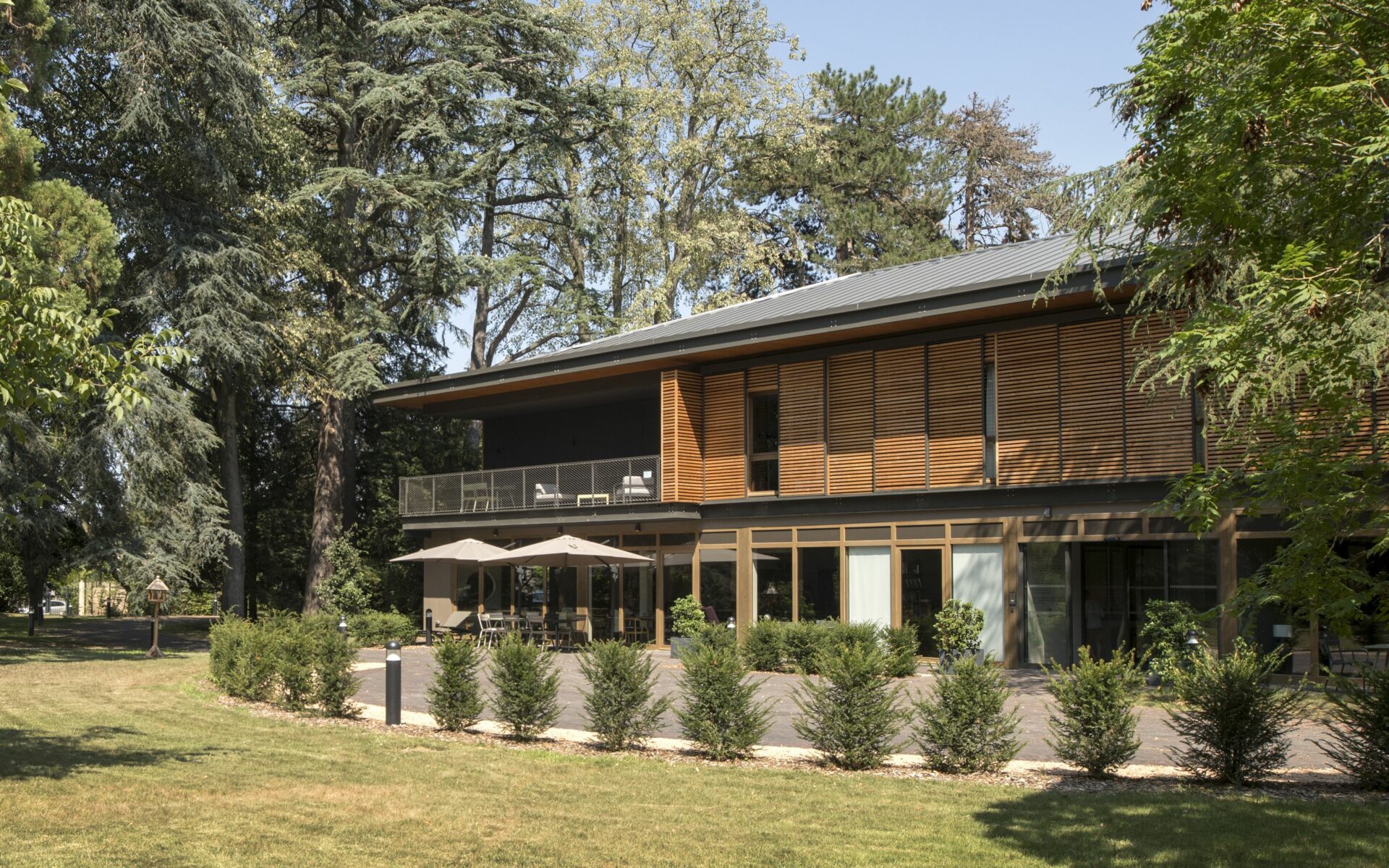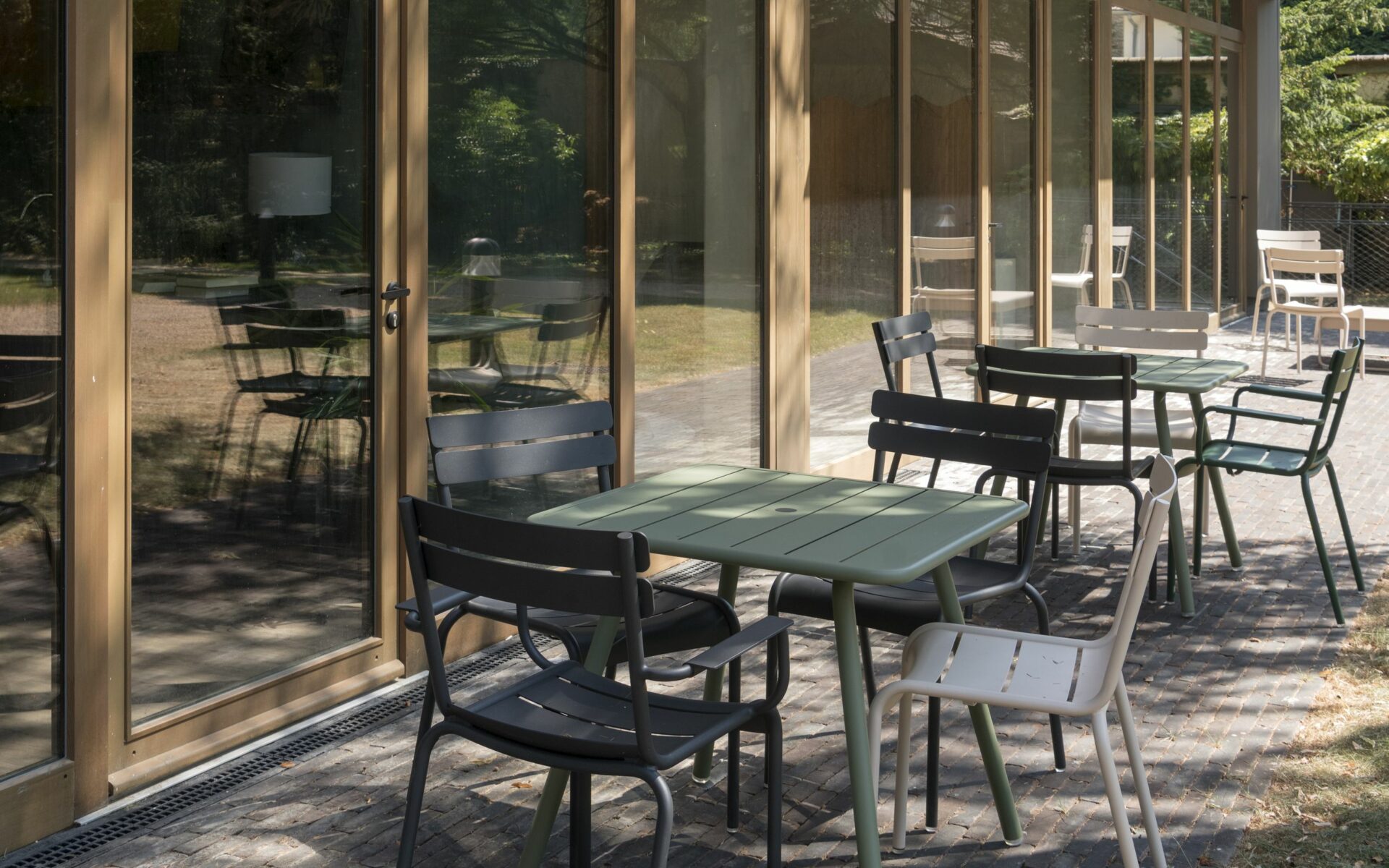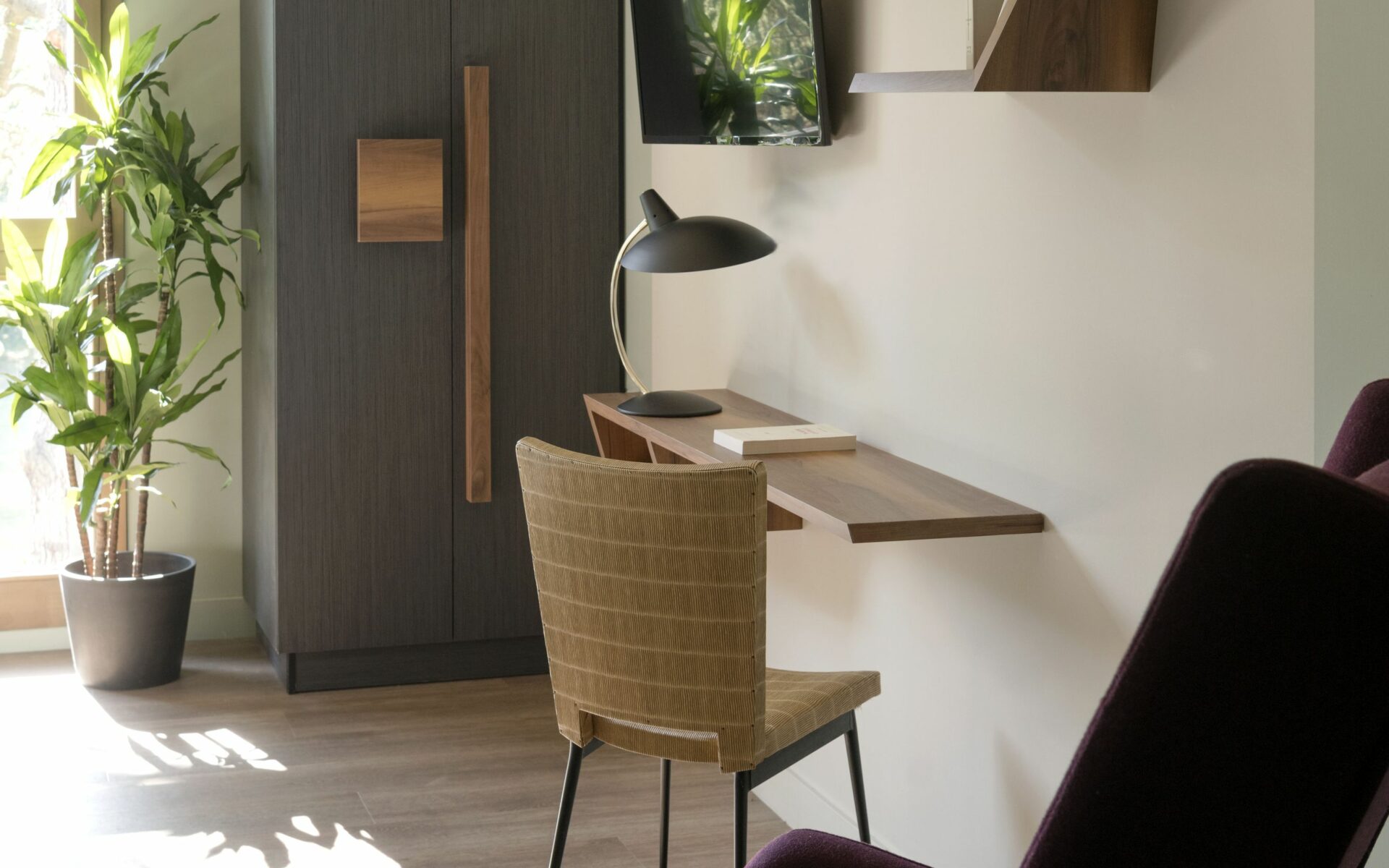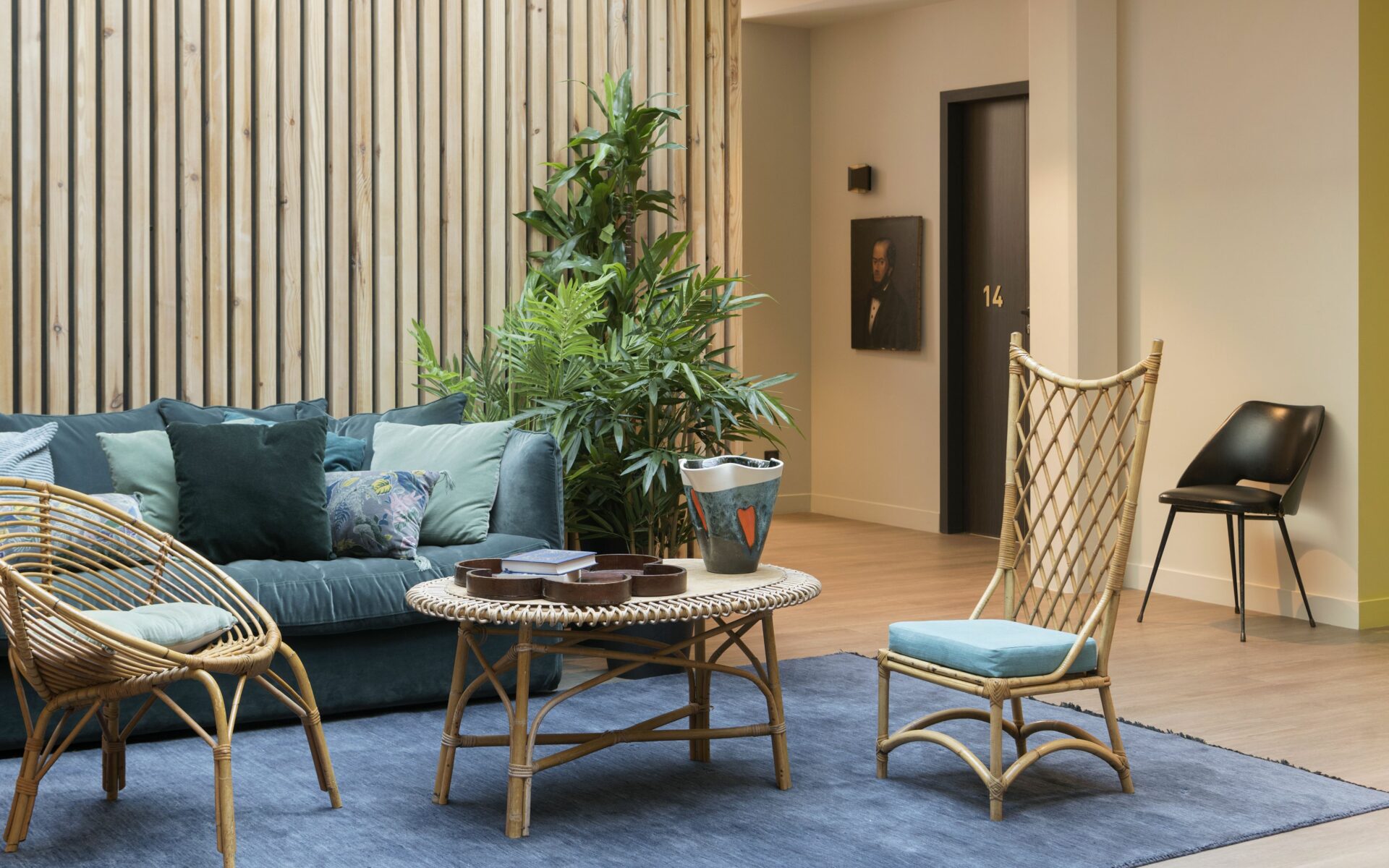 Respite home
The first rest and care facility for long-term patients and their carers, located in the heart of a wooded park.
Designing and building such a facility, Patriarche had to make every effort to ensure both rest for the patients and the people accompanying them, as well as the patients' care by trained staff.

To give this support, the building, which is far from Lyon's noisy city centre, has a pleasant, relaxing, and near hotel-standard interior where technical spaces are inconspicuous.
&nbsp
The architecture of the building, made available by the BioMérieux company and supported by the Fondation France Répit (France Répit Foundation), is designed to provide a soothing, home-like atmosphere and discreet care.
Client :
Fondation France Répit
Location :
Tassin la Demi-Lune, France
Key points
Well-being and calm are key requirements.
Spaces designed to facilitate interaction.
Inconspicuous care facilities.
Performance environnementale
Project designed to respect the site, the park.
Prefabricated wooden façade panels.
Download the project sheet
Team
Patriarche group :
Patriarche (architecture, landscape, signage, scheduling, construction management and coordination)
Patriarche Ingénierie (general construction, cost assessment)