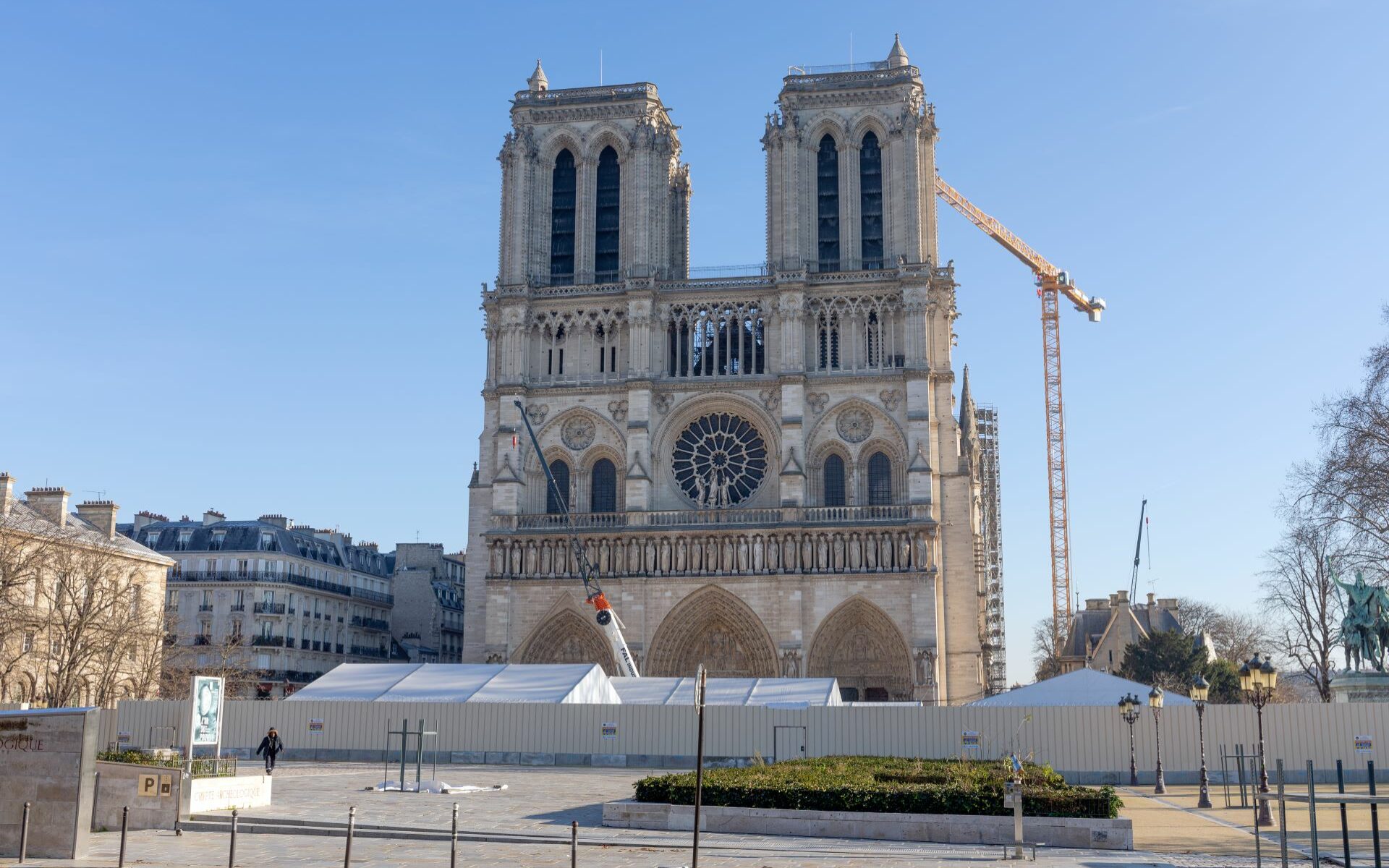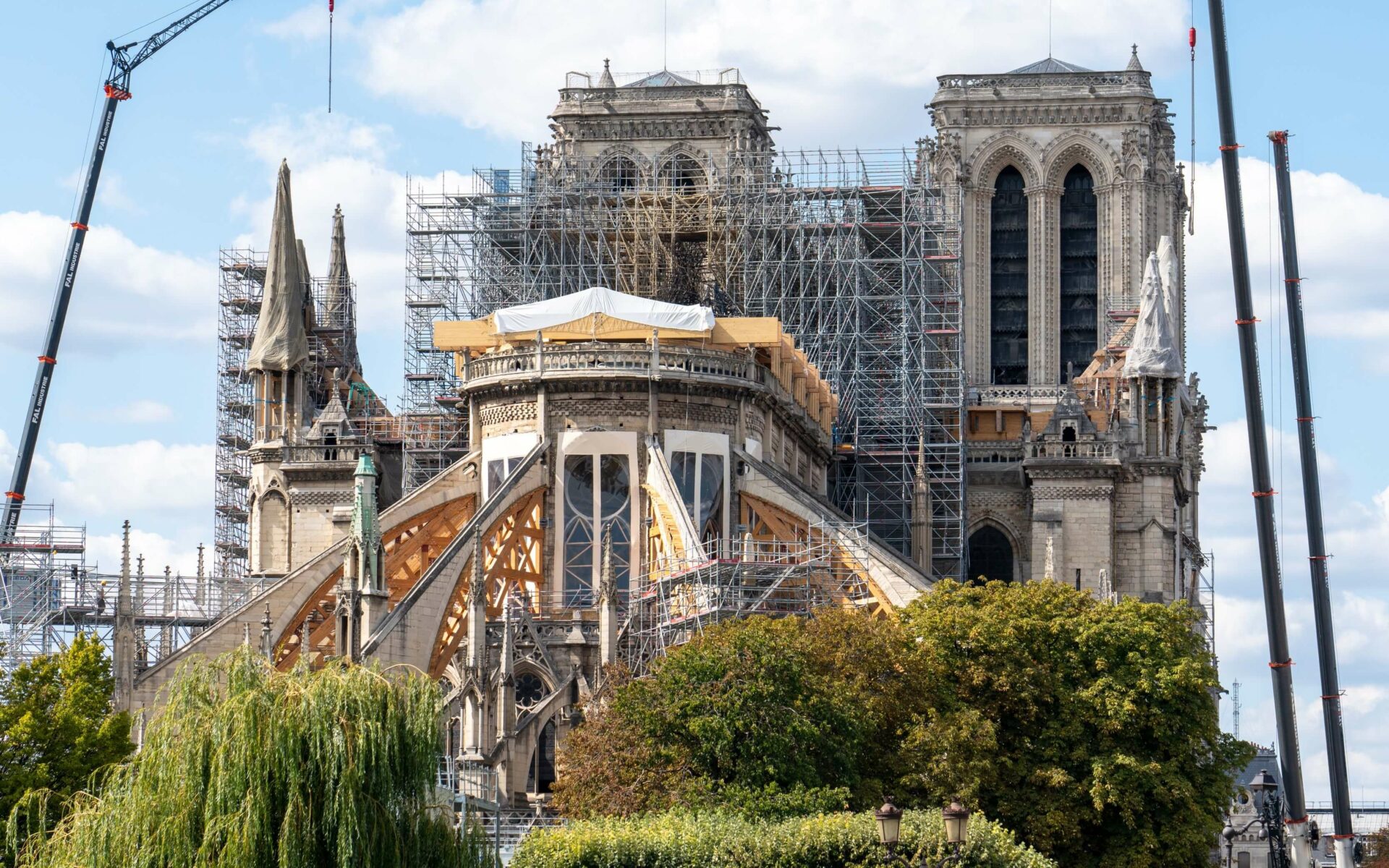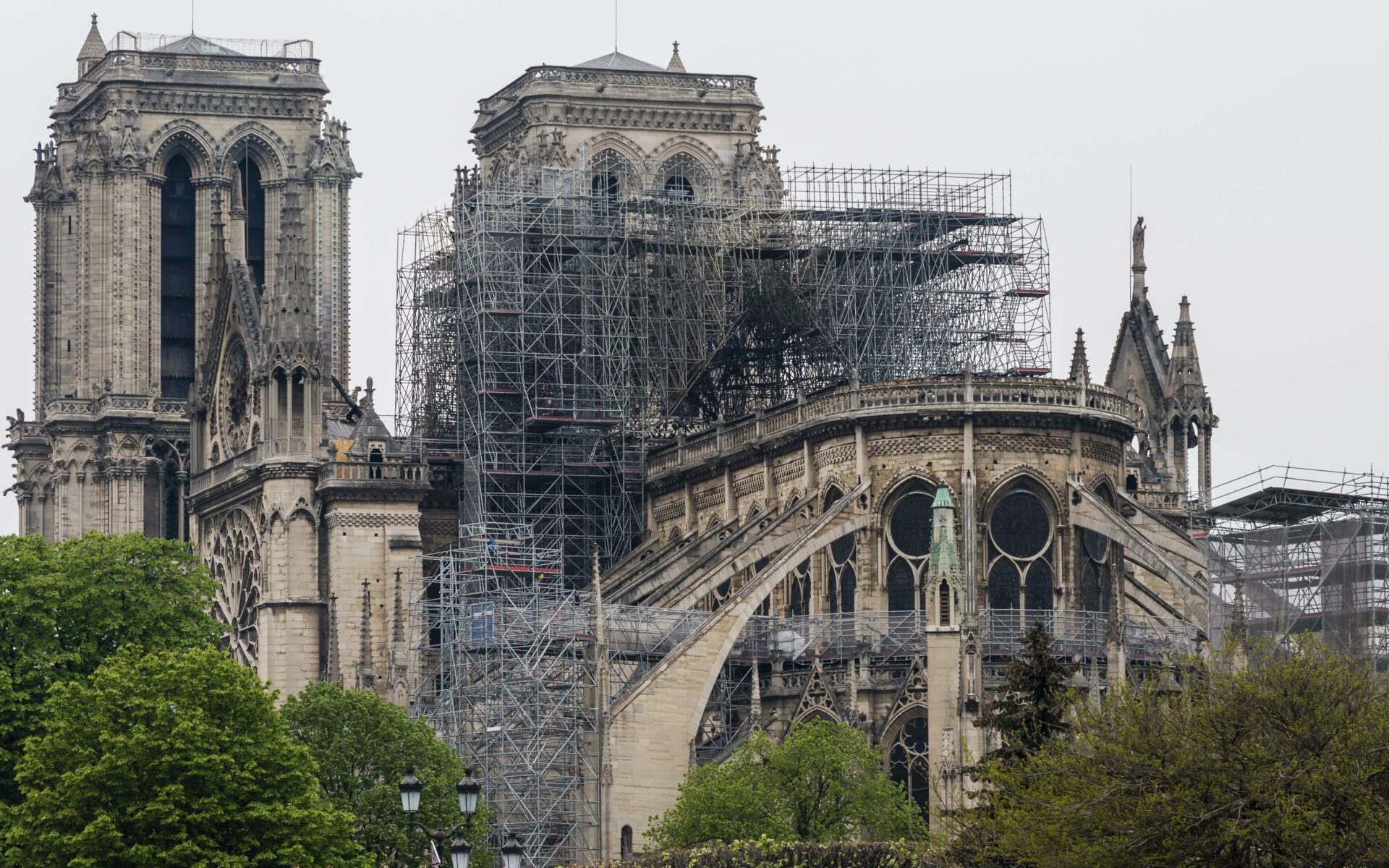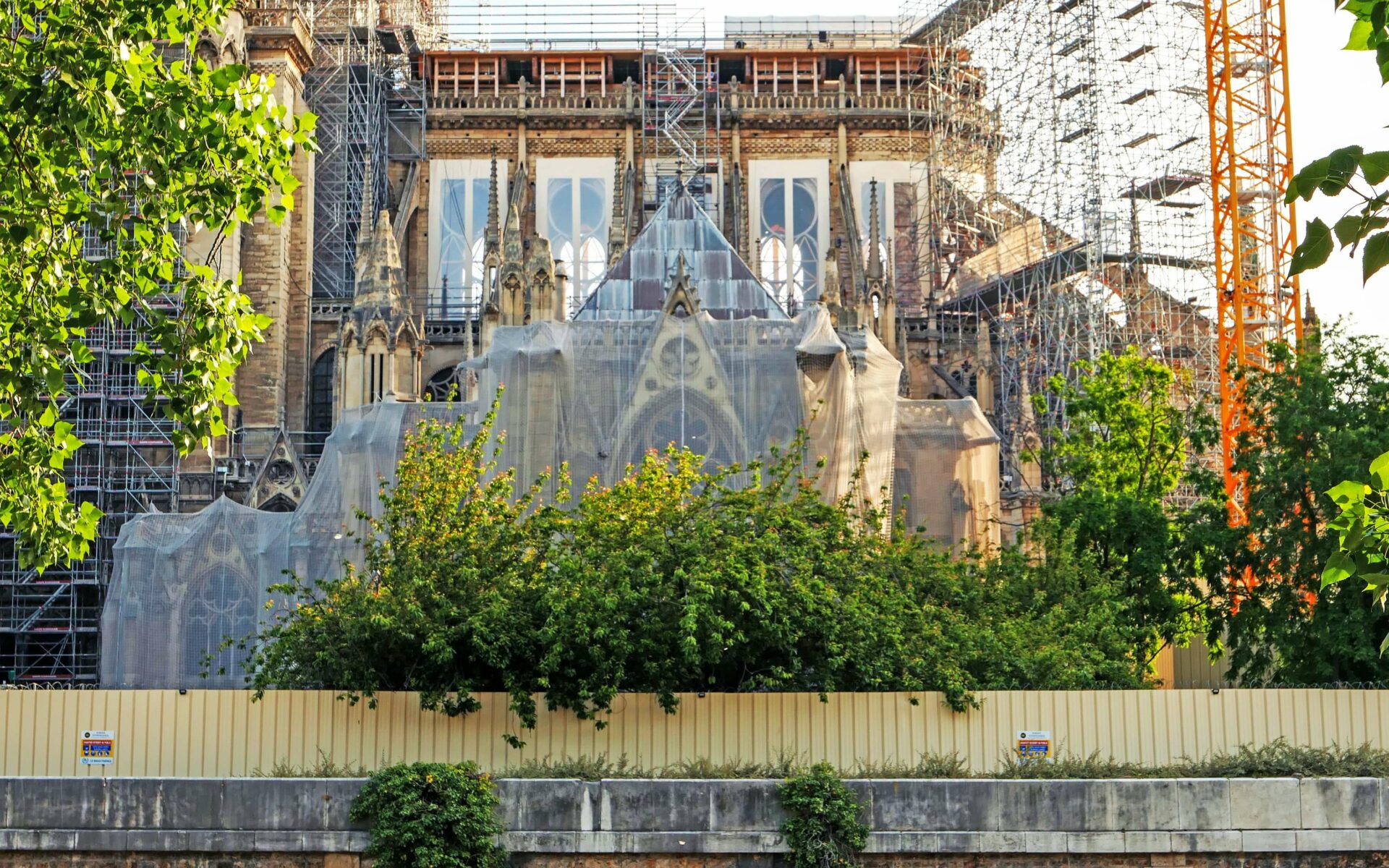 Notre Dame de Paris
Management of the restoration and conservation works of Notre-Dame Cathedral in Paris.
Patriarche joined the contracting authority, headed by chief architect of historic monuments Philippe Villeneuve, in order to oversee and assist with the works management.
While Philippe Villeneuve is in charge of the research, specifications and making decisions about the architecture, Patriarche manages the organisation and logistics of the construction site so as to restore the building to its original state. The firm thus manages the companies selected for the
site and the particular facilities and equipment required for the operation of the site (living quarters for the workers, solving plumbing and electrical supply problems, and so on).
Working regularly on refurbishment projects, the firm possesses true expertise in hazard management, for example, transporting materials or crane by barge because the Arcole bridge is too weak to allow overloaded lorries to cross it, and coordinating the work of various trades called on to help.
Having made the monument secure, the firm is supervising the management of works on site.
Client :
Établissement public chargé de la conservation et de la restauration de Notre Dame de Paris (EPRNDP)
Key points
Heritage building.
Securing the site.
Management and execution of the reconstruction work.
Green building site.
Download the project sheet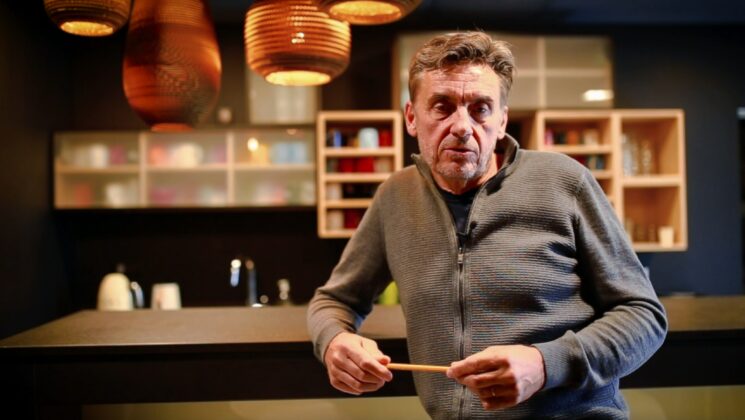 Start of the mission (selection)
End of the cathedral's security measures
Team
Patriarche group
Patriarche (works management)
Partners
Philippe Villeneuve
Rémi Fromont
Pascal Prunet
Camebat
Antea
Bestrema
SI Prev
Copyright
3D Images © Patriarche
© istockphoto.com