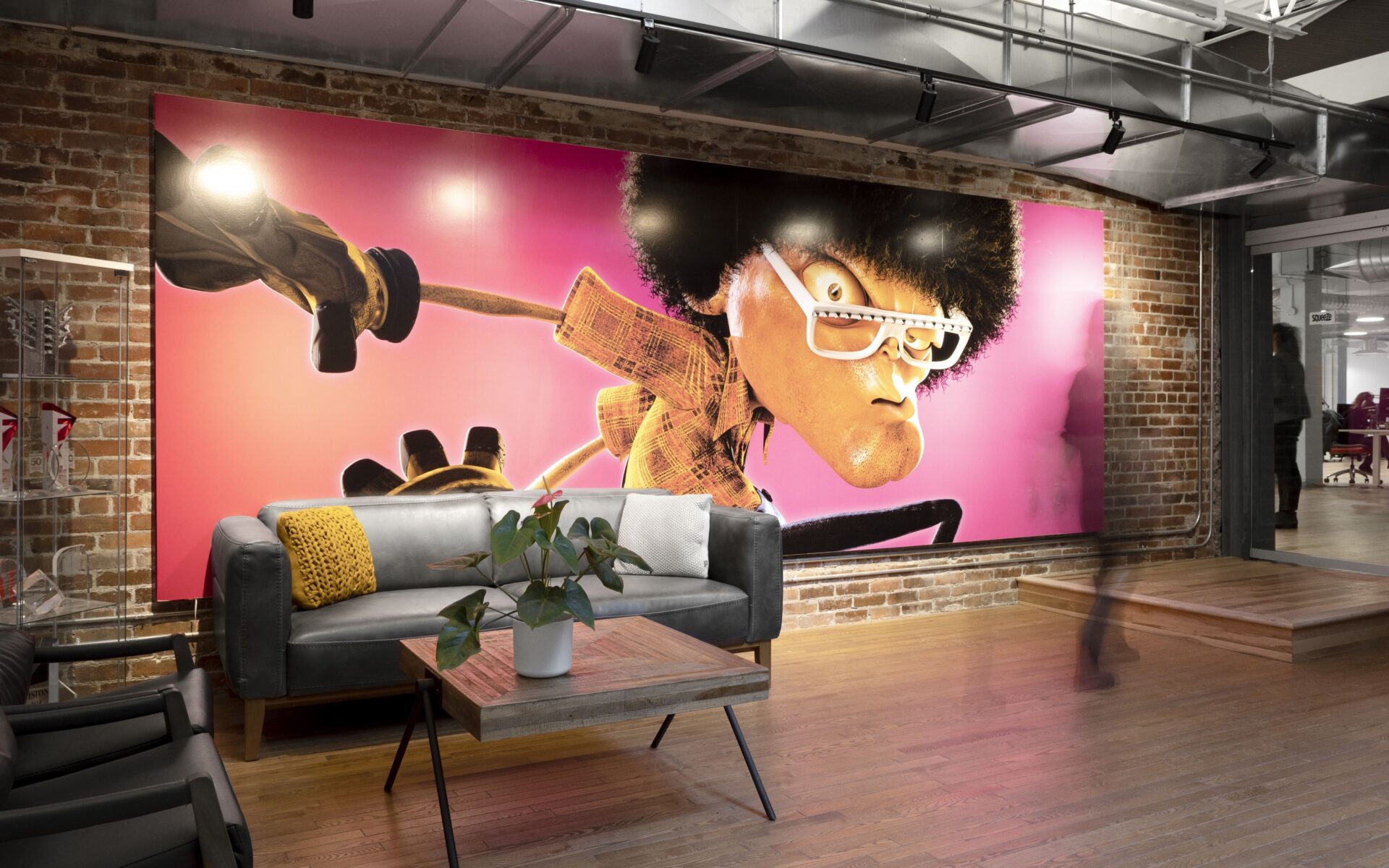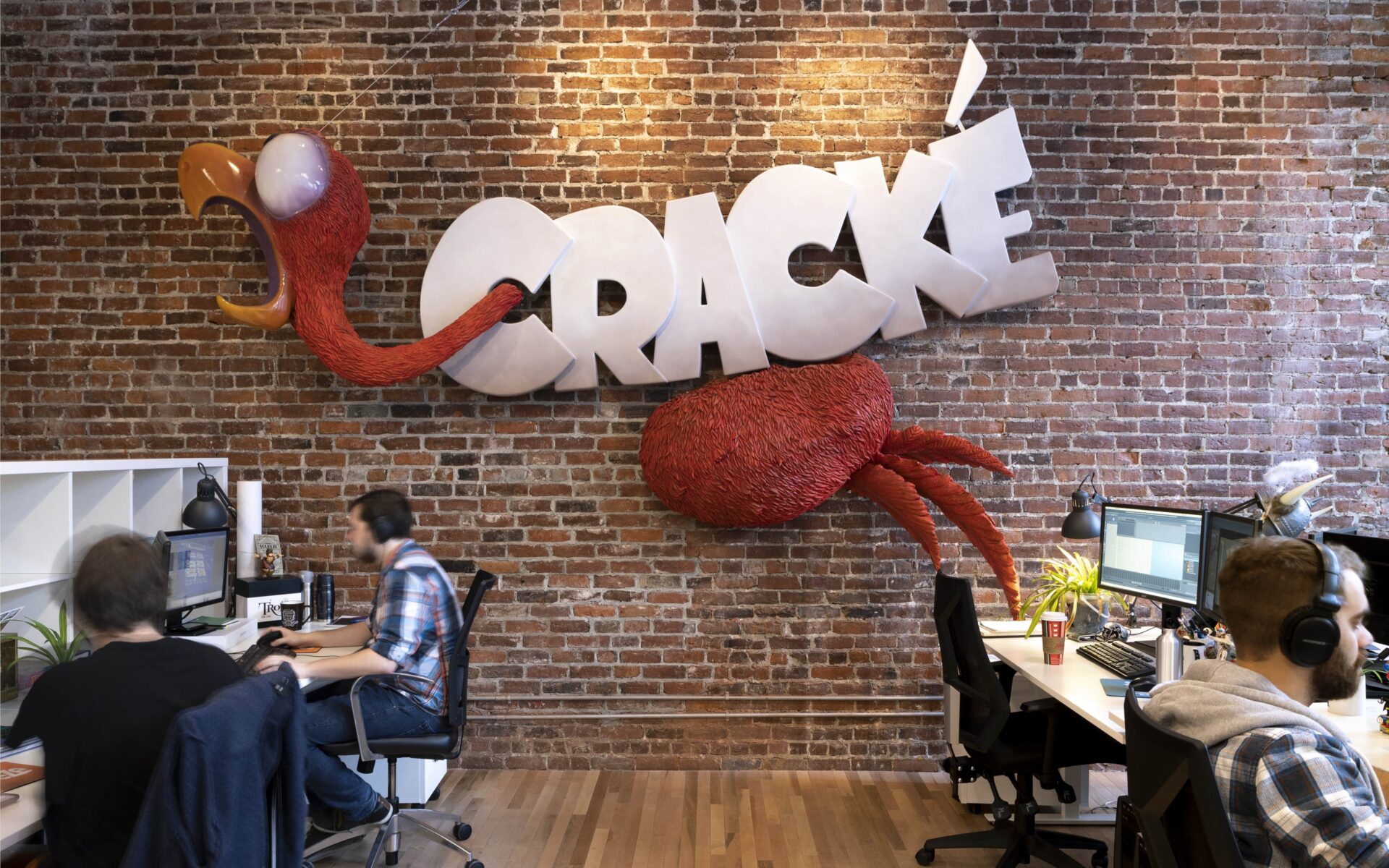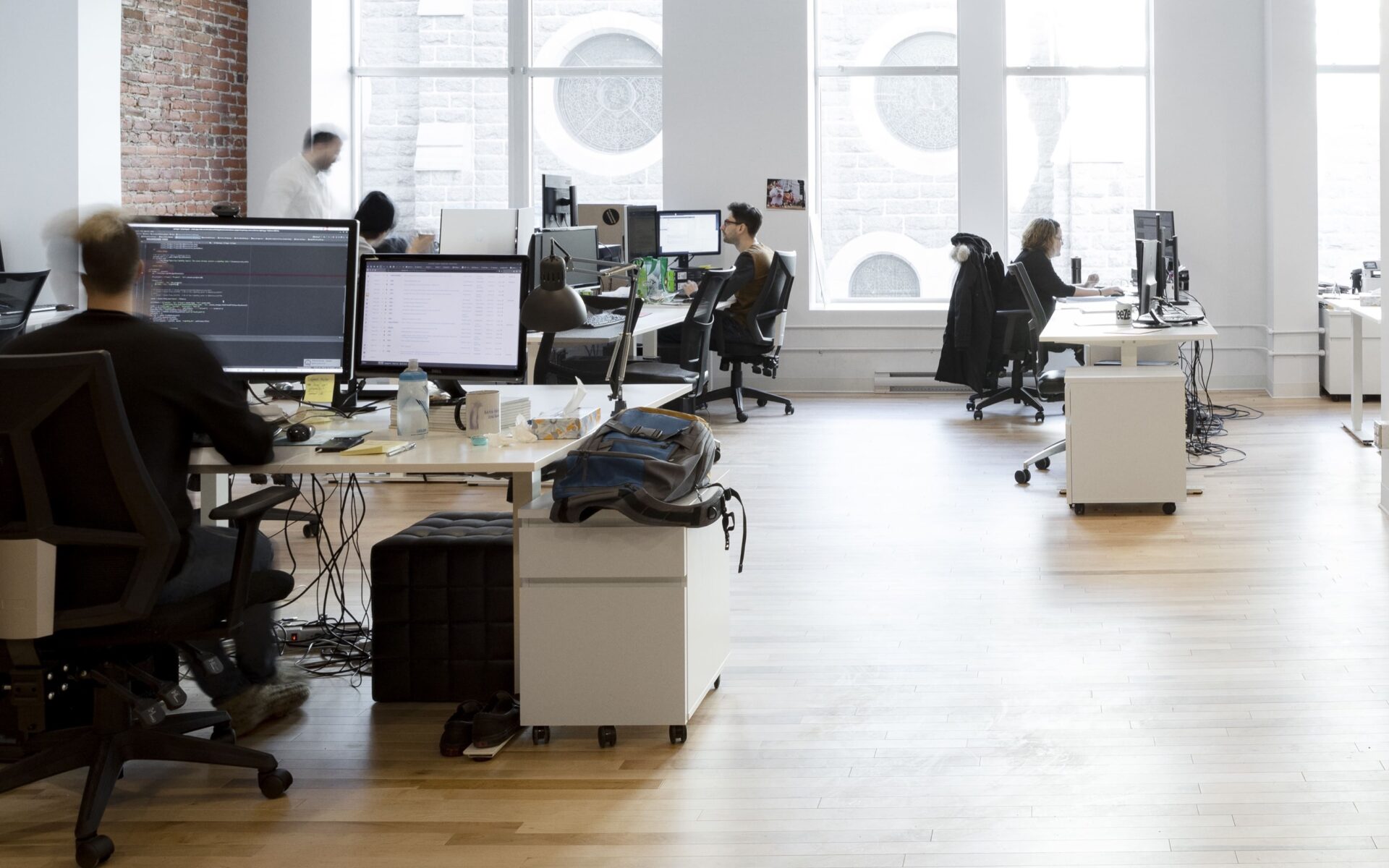 Squeeze Studio
Flexible spaces that adapt to the different needs of staff.
Motivated to provide its employees with a workplace that matches their talent, Squeeze Studio Animation, a company a Quebec company specialising in 3D animation, wanted to expand and refurbish its offices.

To facilitate exchanges and improve production, we organised the space into different zones. The expansion resulted in an open area, accompanied by closed offices for meetings and more technical tasks (recording studio).

Close to the windows, the open area allows a generous amount of natural light and its layout is very flexible. A cinema room has also been designed to bring the team together for project viewing.
Client :
Squeeze Studio Animation
Location :
Québec, Canada
Key points
Expansion and renovation.
Flexible spaces.
Generous natural light.
Highlighting of the brickwork.
Download the project sheet
Team
Patriarche group:
Patriarche (Interior design)