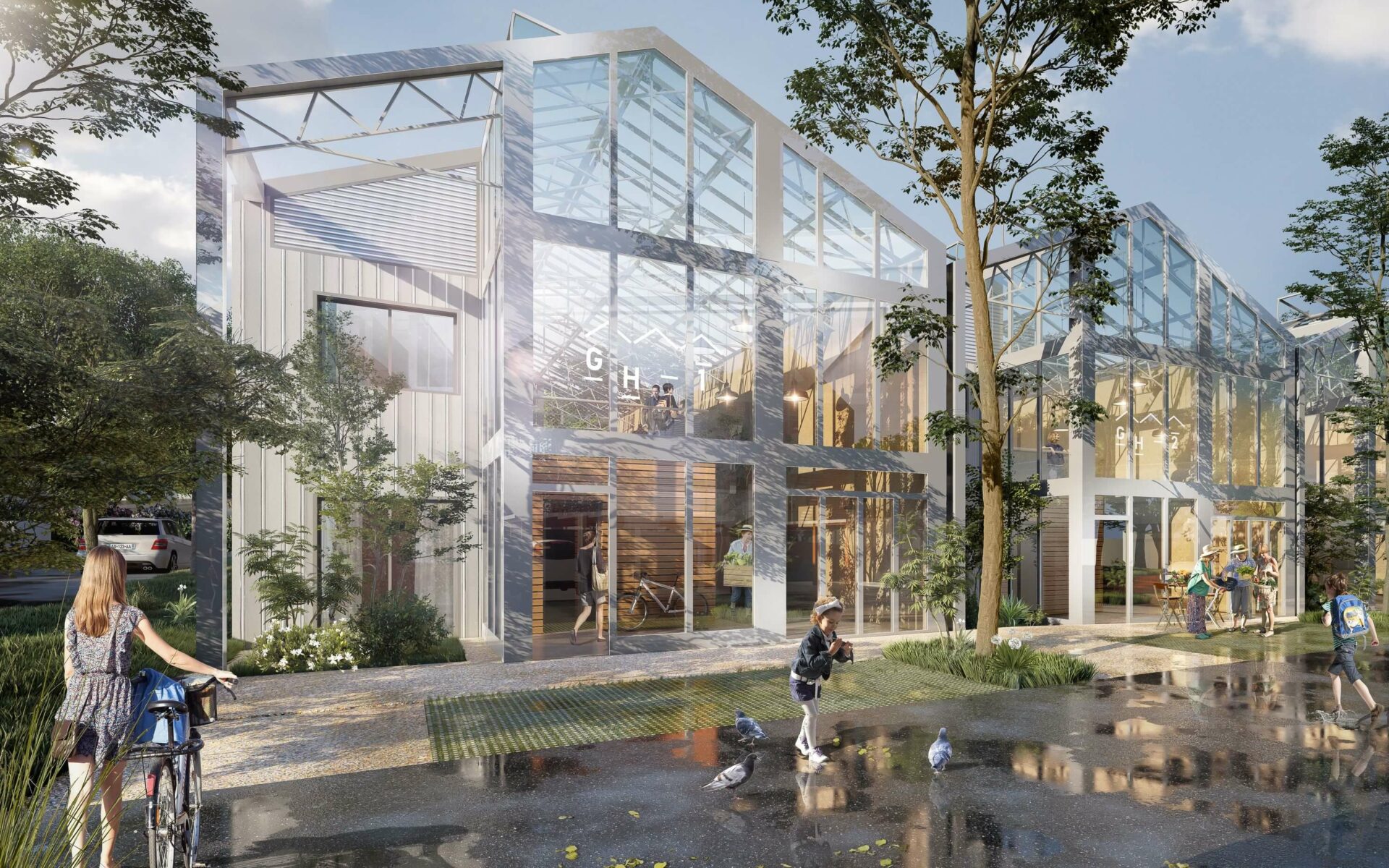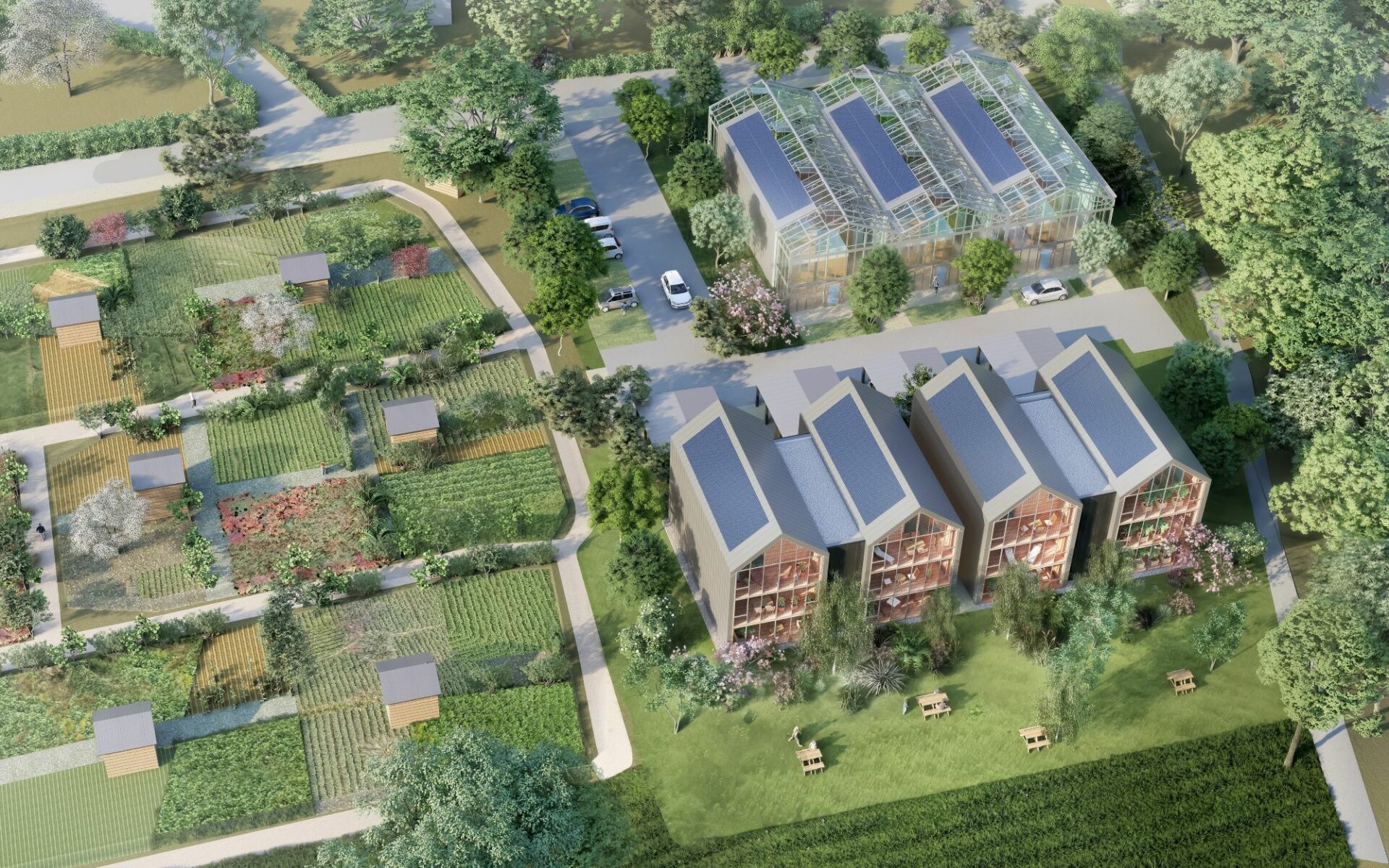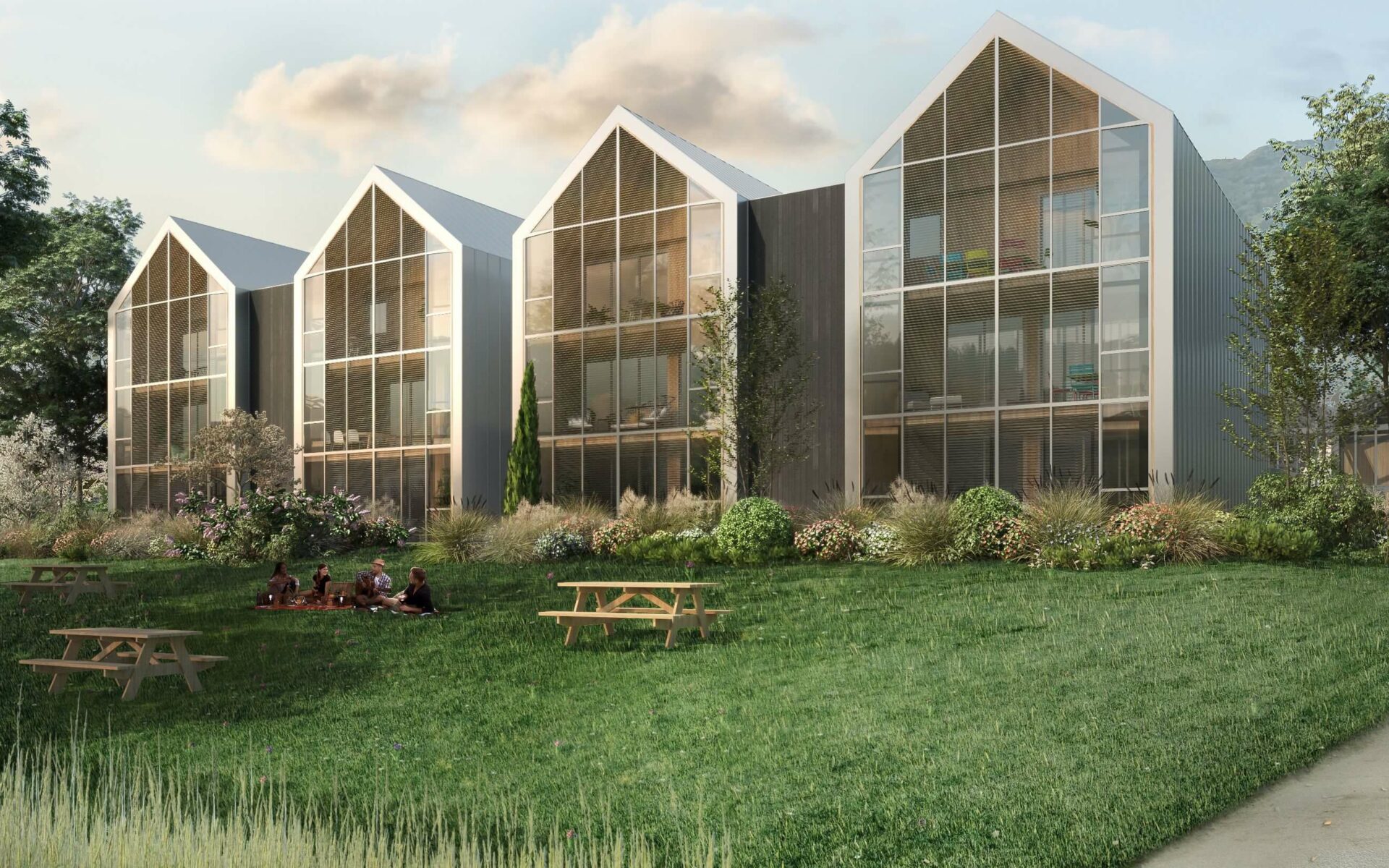 Green Houses
Concept for greenhouse living.
In 2016, Bordeaux called on stakeholders in the construction industry (architects, urban planners, developers, designers, investors, industrialists, etc.), as part of the UrbaLab call for ideas, to "find new ways to build the city through innovation, creativity, and with a nimble approach".

This project was particularly interesting for Patriarche, which examined a new way of living.

Out of these deliberations came the concept of the residential greenhouse. The project features greenhouses that house both areas for market garden production and living.
Location :
Bordeaux, France
Key points
Flexibility.
Communal garden.
Streamlined and separate circulation between living spaces.
Communal areas optimised for space.
Performance environnementale
High Environmental Quality standard: RT 2012 compliance (French energy consumption regulation).
Participated in the "ADEME Innovation" competition.
Natural ventilation.
Photovoltaic panels.
Reception of river water.
Concrete and wood party wall for very good thermal inertia.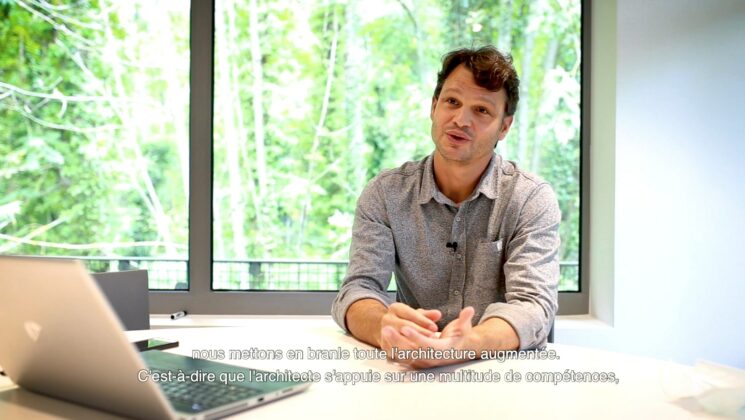 Sébastien CLERT
Directeur de projet QEB - Patriarche
Team
Patriache group :
Patriarche (Architecture, Landscape, Urbanism, Environmental Building Quality [EBQ], and BIM)
Patriarche Ingénierie (General construction and cost assessment)
Patriarche Creative (Signage)
Did you like this project ?
Add it to your download list to read a full PDF presentation